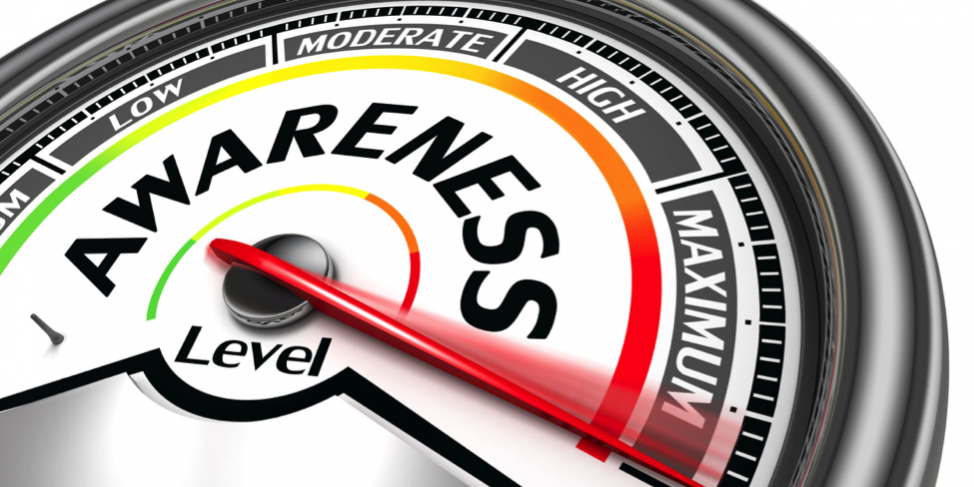 Promo giveaways or promotional item giveaways are a great way to keep your business in mind through the distribution of affordable, practical branded gifts! For this week's installment, the team at Omaha Promos will run readers through a variety of solid and useful promo giveaways that are sure to increase awareness of your company or non-profit!
Sim Card USB
Ever wish you could more easily access your phone's photos or files via your office computer, tablet or other electronic device? With a sim card USB from Omaha Promos you can share, transfer and save your files on the go. Its thin design fits in a pocket, purse or wallet easily. Add your company jingle or logo and promote your brand wherever you use it. These are great little giveaways, very practical!
Phone Card Holders
Keep your major credit cards, bank cards, debit cards and business cards handy yet secure with a branded phone card holder from Omaha Promos. These are particularly useful promo items if you're strolling trade shows or attending conventions. Customize with your logo and showcase your brand with this highly useful promo item giveaway.
Gyro Spinners
We can't explain why people love these so much, but they do. This pocket-size promotional item is perfect for reducing stress, dealing with pre-meeting anxiety, and is simply a good tool to address boredom or a creative dry spot while in the office. Simply place between the index finger and thumb and spin. Finish with your logo and/or colors and hand out at your next business event.
Bottle Opener Keychains
Bottle openers will never go out of style and are useful to pass out anywhere you go. Omaha Promos has a variety of bottle openers and bottle opener key chains ready for your decorating options. These are the sort of promo giveaways people tend to hang on to, meaning repeat impressions for you brand every time they're used.
Magnetic Clips
Keep track of and better organize memos, photos or to-do lists with any number of magnetic promo clips from Omaha Promos. Magnetic clips with your company logo are highly useful giveaway promo items you will use around the office, in the kitchen, in the work shop or garage. Call or e-mail us for details today.
Mini Pocket Knives and Multi-Tools
Mini pocket knives and multi-tools are very useful and are more affordable than you might expect. Omaha Promos can source your mini pocket knives and multi-tools from a variety of well known vendors. These utility pieces always come in handy when trying to remove a screw in the absence of a tool kit, when opening packages or letters, cutting string or tape, the uses go on and on.
Promotional Totes 
Omaha Promos has a whole slew of affordable, branded totes of various colors, designs, styles and materials. Choose from woven, renewable, polypropylene and cotton totes (just to name a few). We can provide them in a large array of colors and once the tote is decorated with your company name and logo, you will enjoy repeat brand impressions every time the tote is used.
Next time you need affordable, fun and practical promo items to help increase awareness for your brand while providing a measure of practicality to all your valued friends and peers, think of Omaha Promos, your family owned and operated custom apparel, custom clothing/corporate apparel and promotional products vendor in Omaha and Kansas City!