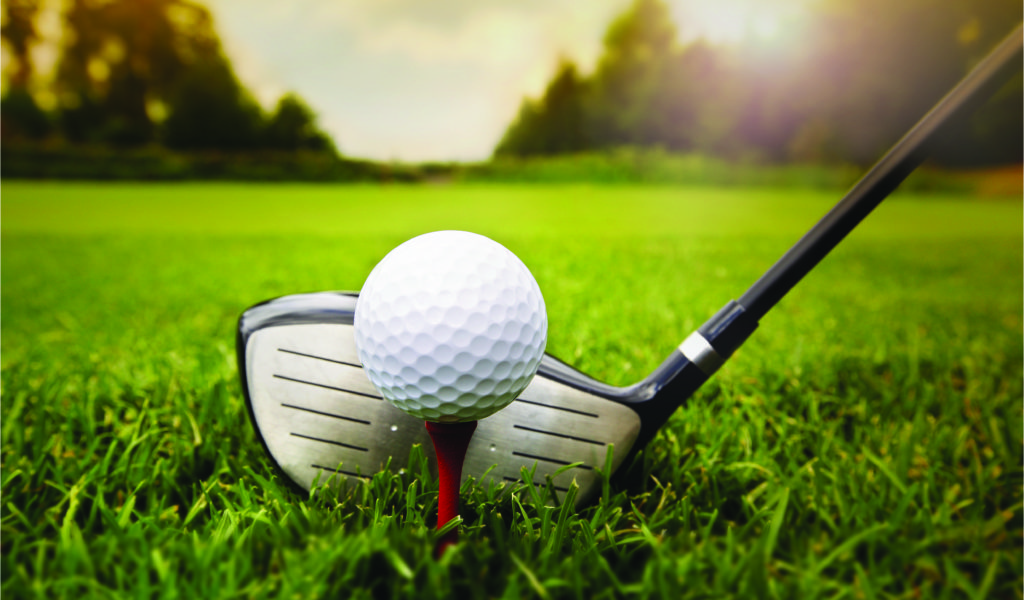 Old man winter. His icy grip has been strong and long lasting this year. We think we've shoveled more snow this winter than the last 3-4 years combined! Keep your chin up gang, we're only about a month from being through the worst of it. Spring has nearly sprung!
Omaha Promos has hundreds of lines and thousands of items for you to ponder as your springtime promo project. Promotional marketing, branding, logo wear and custom clothing are all superb ways to increase your company's name recognition in the marketplace and drive brand awareness for Spring 2018. What's all the promo talk mean for you? A return on your marketing investment dollars (promotional items traditionally provide better ROI than other modes of advertising).
So what should you be looking at for spring?
Here are the main categories as Omaha Promos sees them.
GOLF
Personalized golf accessories is a big market, and we mean BIG. Omaha Promos does a lot of custom imprinted golf balls, great for your company tournament, scrambles and even customer giveaways (or employee gifts). We do a ton of decorated microfiber golf towels too, and we do them in just about any size, color and style option your heart desires. Divot tools, plastic ball markers and golf tee packs are inexpensive but useful promo products you can put your company name or url on, and these are perennial favorites among Omaha Promos' clients who are golf enthusiasts. What's spring without some rain on the course? Don't forget to ask Omaha Promos for a quote on a wide range of quality, affordable golf umbrellas, all sporting your company or non-profit's logo and color scheme.
OUTDOOR GOODS
Omaha Promos can put your company name or logo on anything, literally, anything you can imagine by way of promotional item, custom apparel, custom trucker hat, trade show giveaway, koozies, coolers, green promotions and more. One of our biggest sectors, especially this time of year, are outdoor promo items. For instance, Omaha Promos can quote you a huge array of custom logo sunglasses for your next promotional marketing scheme. We have custom cooling towels and myriad options in our custom tote line for your picnic and outdoor activity needs. Omaha Promos does a lot of logo branded flying discs in the spring (can we say Frisbee without getting into trouble?). We can do custom beach balls, captains chairs and folding chairs customized with your company colors and logo. One of our hottest selling springtime/summertime options as of late are waterproof phone bags for safe play in and out of the water. Lots of choices here!
CUSTOM T-SHIRTS
Where would you be in your springtime promo brainstorming without the ubiquitous custom t-shirt from Omaha Promos?! Custom tees are our bread and butter, we probably do more logo and decorated t-shirts than anything else. Custom t-shirts are versatile, appropriate for just about any marketing need, are popular with both your clients and employees alike (think: Casual Friday by Omaha Promos!) and can be had in a dizzying array of styles, blends, cuts, colors and decorating options (e.g. screen printing, vinyl heat transfer, dye sublimation, direct-to-garment printing and more). Company picnic? Trade show? Family reunion? Class reunion? Omaha Promos has you covered with all your custom t-shirt options!
Call or e-mail Omaha Promos today for your Spring 2018 promotional items choices!