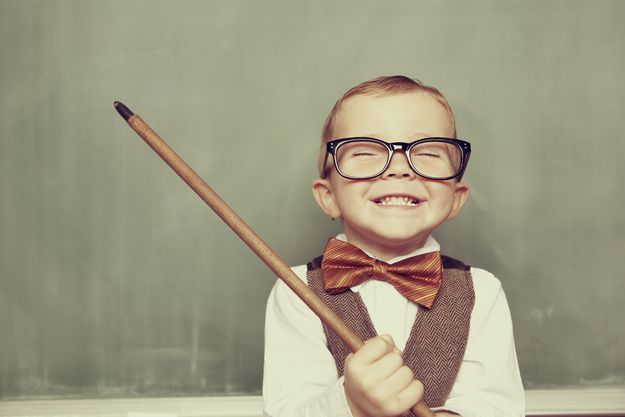 Can you believe it? Summer is slowly starting to wind down. Temps are moderating and we're only a couple days from August. The month of August brings a lot of nostalgia, what with the sound of the cicadas reminding us summer fun is about to be supplanted by the three words any kid loves to hate: BACK TO SCHOOL!
Omaha Promos does a lot of work with schools of varying sizes and grades. We have clients from elementary schools, tech and vocational colleges, universities, Christian universities, nursing colleges and everything in between. Truth is, all educational institutions can put Omaha Promos custom logo'd promotional products to use as they are a fantastic way to boost school spirit and increase brand awareness for education itself, the school in particular, fundraising initiatives, even the school mascot! Just think about all the students, faculty, staff and parents in the mix.
Omaha Promos has always recognized a select group of carefully curated back to school promotional items has a unique ability to boost school loyalty, even among older people who haven't seen their grade school or high school for decades! Imagine how much fun a Baby Boomer might have donning a retro hoodie that sports his or her team colors and logo from back in the day? Indeed, current students and alumni alike are all eager to support their school.
So let's jump right into it.
What are among the best back to school promotional products for elementary and middle school applications? Homework supplies tend to lead the way here. Some schools supply students with textbooks, workbooks, note taking material, rulers, pens and paper while other schools sell these materials to help finance various projects or fundraisers. Branded calculators are a great choice here. These can be used as giveaway prizes in the classroom or they can be sold as a fundraising stream for the school. Custom flexible rulers are another awesome choice from Omaha Promos. These are no ordinary rulers, but are customized with your school colors and name, logo or battle cry. Custom flexible rulers from Omaha Promos be given out as prizes, and educational programs like DARE use these items to reward participants and increase program exposure. Other great ideas for elementary and middle school items include promotional school pouches, the clear kind so you can see what's inside. Or what about personalized non-woven sport packs or custom poly-clean water bottles, proudly decorated by your promotional products pros, Omaha Promos? Non-woven custom totes are another great idea in this category.
How about back to school promotional products for high schools? Well, Omaha Promos likes branded hardcover notebooks for this purpose because, despite our advancement in tech, high school kids are still note takers during class! Another idea we've got for your back to school (back to high school!) promotional gift array includes doubled ended highlighters with your school colors and logo. Promotional spirals with sticky notes and flags make another great gift or promo giveaway for your high school aged kids. Customized, personalized mechanical pencils make great back to school incentives for your high schoolers, particularly those with an interest in math, drafting or design. And of course custom mini-staplers are a sure fire way to keep students and faculty neat and organized.
Omaha Promos has been your one call does it all promotional products, custom apparel, custom clothing, uniforms, trade show giveaways and customer appreciation gift source for decades. Call us today for all the hot August savings you can realize with custom back to school promo ideas from Omaha Promos, today!