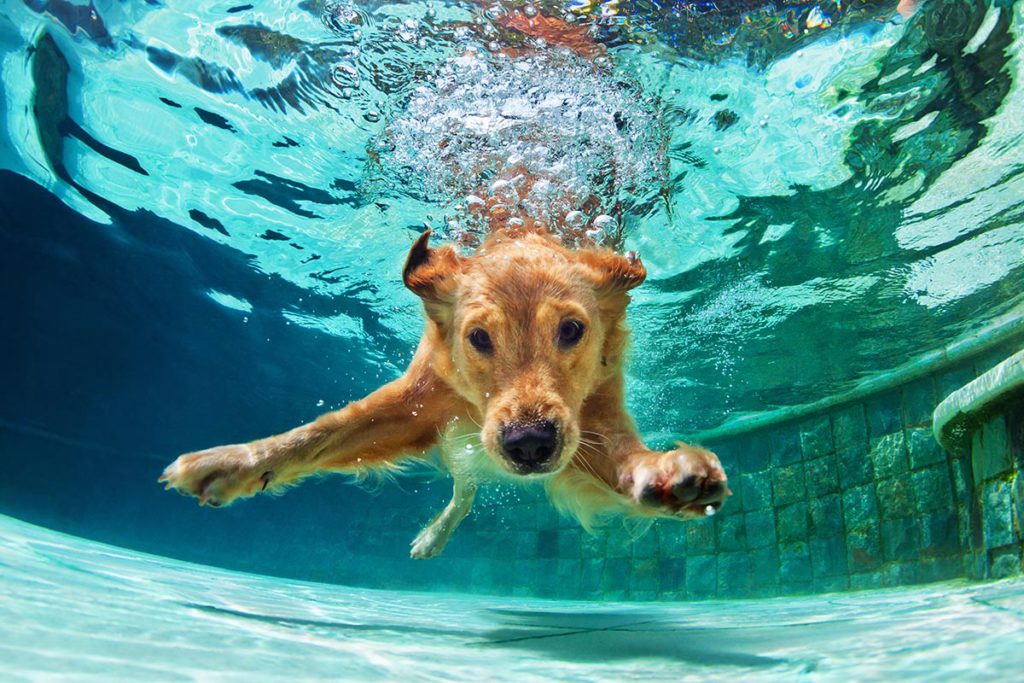 We are in the dog days of summer here in the Midwest and Omaha Promos knows how to keep you cool in the summertime with a fantastic and affordable array of custom promo products and promotional items that are sure to keep you looking and feeling great, all the while increasing your brand awareness in the marketplace. So here then are some of Omaha Promos' favorite summertime promotional products!
Custom Coolers
Omaha Promos are authorized distributors of YETI Coolers, the yardstick by which all other coolers are measured. Quality customized coolers with your name and company logo don't have to cost an arm and a leg, however, and Omaha Promos can offer you excellent options in this category with customized coolers from Frio and Grizzly just to name a couple. Choose from various sizes and styles in any of these lines, and the customization options Omaha Promos can do for you, particularly in the Grizzly line, is truly impressive - full color designs which are ICGB Certified Bear Resistant and boast ice retention testing results the company claims are the best in the industry.
Custom Koozies 
Custom koozies aka custom can coolers are probably the single most recognizable summertime promo staple for any business or non-profit. Big kids and little kids alike love them, because people of all sizes drink a lot of canned and bottled beverages in the summer. Custom can coolers and custom koozies from Omaha Promos are affordable, lightweight, easy to use and come in a wild array of styles, colors and materials. for example, Omaha Promos offers foam can coolers, neoprene can coolers, zippered and sleeve style bottle coolers - too many to list! Call us today for further details and special in-quantity pricing.
Promotional Sunglasses
Used to be, promotional sunglasses were the cheapest of the cheap, mere trinkets or giveaways, not to be taken seriously or used beyond the day they're given out. Custom sunglasses sporting fun colors and your logo remain a useful, affordable and high visibility handout at festivals, concerts, baseball and soccer tournaments and the like, but these days Omaha Promos offers ever increasing levels of quality for your custom sunglasses marketing project up to and including several lines of custom sunglasses that offer a retail look and feel without the huge cost normally associated with high end shades.
Customized Beach Towels
Omaha Promos has been offering custom printed beach towels for years, and they remain popular. We offer plain white beach towels through every color in the rainbow. Striped towels, full-color, heavyweight and standard weight variants, the sky really is the limit here. Round and rectangular, embroidered and imprinted, Omaha Promos knows a thing or two about custom logo beach towels! And remember, handing out promotional beach towels at pool parties and other outdoor gatherings are a great way to promote your brands. Also, don't forget the hospitality and/or fitness industries; spas, pools and gyms can all benefit from customized beach towels from Omaha Promos.
Omaha Promos has offices in both Omaha, Nebraska and Kansas City, Missouri. We are family owned and operated since 1923 and are your single source problem solver for all your custom marketing needs! Call us or hit us up through the website interface to talk to a real person, today!