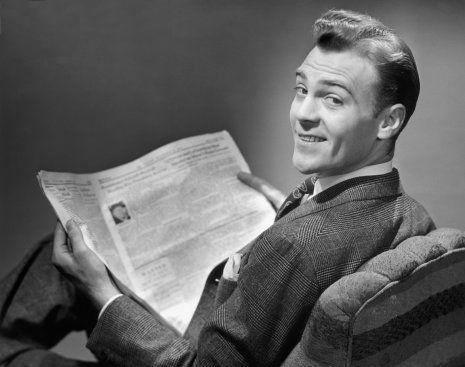 Omaha Promos is a small business with big capability. We have offices in both Omaha, Nebraska and Kansas City, Missouri, and we've grown to to the point we have clients in over 20 states, but that doesn't mean you'll ever miss out on the small mom and pop shop experience when you deal with your local hometown supplier for all things promotional products and custom clothing.
We have worked hard on our branding, and have done so for many years. Branding is one of the cornerstones of any successful small business. Obviously, you have to possess a real work ethic, integrity, vast product knowledge and a sense of understanding your customers, but branding remains an elusive component for many new business owners and entrepreneurs. Omaha Promos is here to help.
We understand how daunting the idea of creating (or reinvigorating) a brand may seem to you. Get it right and your rise within your industry could be meteoric. Get it wrong and you risk failing to connect with your customers, both current and potentials.
Omaha Promos' recipe for great branding isn't terribly complex. Your brand is more than your logo, however, a common misconception. Your brand is you, your company name, your mission, your relationship with your clients, the content of your website and/or social media presence - and so much more. Strong brands don't require huge marketing budgets, but you can't spend nothing and expect superior name recognition in the marketplace either.
One of the first questions we ask a company when it comes to improving their branding is this: What makes you unique? What makes you different than all the other sharks in the tank? How do you stand out? Usually this doesn't come down solely to the products you offer (but it can in certain circumstances). No, we're talking some of the intangibles here such as your ideals, your company philosophy, your aesthetics and so on. Once we are able to identify this unique nature or set of elements that makes you you, Omaha Promos can help you channel it with a hand curated selection of promotional items, custom apparel, trade show giveaways and leave behind gifts, customer appreciation gifts and so on.
What else? Well, you have to be recognizable. There's a lot of competition out there, and if potential customers are paying attention to other brands, well, they're obviously not paying attention to yours! Your logo, color scheme, uniforms (even if they're simple custom t-shirts or trucker caps) and so on will stick in people's minds. For example, one of our clients is a lawn service company. They like most lawn service companies do a good job of cutting grass and dropping weed control and fertilizer, but they needed something to make them recognizable. Enter Omaha Promos. We designed a line of affordable, breathable, high-viz custom t-shirts with the company logo. All employees were issued shirts. Custom tees from Omaha Promos got the guys noticed, and the number of calls the business started getting after their workers stopped wearing whatever mismatched old work shirts they had in their closets told the tale!
Our next suggestion will support your brand despite that it's less tangible than a custom shirt or custom baseball cap. Be reliable! Provide added value to your customer base less by trying to be the cheapest in town, but by offering the richest customer experience you can provide. Omaha Promos isn't the cheapest promotional products supplier in the Midwest (we're not the most expensive either); what people remember about us is, we can work under short timelines, we will always put your best interests above the sale (do this and the sales will come), and we never leave a client out in the cold if they're run into a problem or issue with their order. It's rare, but it happens. In the end, our reliability and trustworthiness is a major element of our success - and it should be yours as well.
Finally, your brand ought to stand for something. People familiar with Omaha Promos know they're going to get experience in the industry (family owned since 1923 if you can believe it!). They know they're going to get innovation, fresh thinking and the best new promo products and corporate apparel available anywhere at any price. They know they're going to get big selection and fast turn time on orders. Omaha Promos stands for integrity, for sustainability, for accessibility and accountability.
Call Omaha Promos today for a little help (or A LOT of help!) with your branding initiative. We pledge to you, you won't regret it!