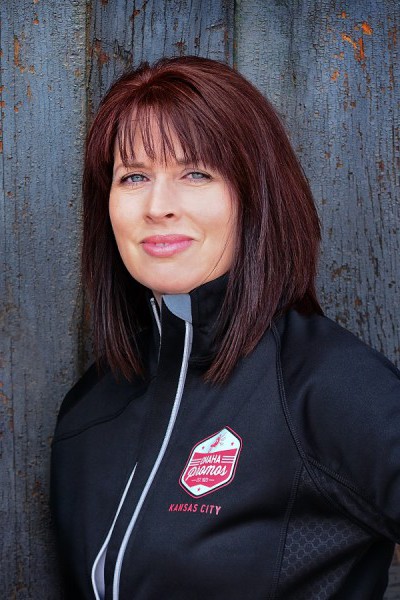 What does custom apparel mean to you? Or does it mean anything? Have you ever wondered about what sort of impact custom corporate clothing or custom t-shirts for instance have on your conversion rates, if any? Any guesses as to what your return on investment might be when chipping off some of your annual marketing budget to outfit your staff in logo wear?
Omaha Promos and Omaha Promos Kansas City have been in the business of helping businesses and non-profits alike increase their brand exposure in the marketplace. Our team of marketing experts dive down into the nature of your business, the mission you seek to accomplish, who your customer base is and what they represent by way of values, and only then does the team here at Omaha Promos curate a uniquely customized array of promotional product and branded apparel options for you to choose from.
By collaborating with the branding and logo experts at Omaha Promos, you're sure to enjoy all the benefits of promotional marketing. Perhaps the most compelling way to leverage your brand and get people excited about what you do is through custom clothing, logo wear, custom uniforms and the like. Omaha Promos has experience in outfitting company employees from virtually every vocation and industry you can imagine, from police officers and security personnel to construction companies, liquor distribution outfits, various entities in the healthcare field, schools and universities, insurance companies and many more.
Here are the messages you convey to everyone around you if you invest in a line of custom apparel from your branding and logo experts at Omaha Promos:
Your Image
Remember the old saw, "If you look good you feel good and if you feel good you do good!" Nothing could be more true. Custom clothing, corporate apparel, custom t-shirts and hats or hoodies, uniforms, embroidered polos and outerwear - and everything in between - scream professionalism and attention to detail, this assuming you don't make a promotional marketing mistake by going with a vendor other than Omaha Promos! Trust us, we can improve your corporate image!
First Impressions
You know it intuitively. First impressions are important, so important because if you blow it you likely never get a chance to make a second impression. Think of the car dealerships you've walked into over the years. If the place is older, run down and populated with either disinterested (or overly interested!) salesmen, you're likely to walk, but find your way into a freshly kept dealership with well groomed staff wearing Omaha Promos decorated polos and, well, you sort of get the idea. Make a positive impression the first time around, even if it means an investment on the front end. Make sense?
Setting Yourself Apart
Finally, we'll give you a quick example of how collaborating with Omaha Promos on something as affordable as custom t-shirts for your staff can make a real world difference in your bottom line. We had a lawn care company come to us asking for some marketing help. They wanted pens and bumper stickers and calendars, the sort of leave-behind gifts which are oftentimes useful and called for in a greater promotional marketing strategy. However, after talking it over with our clients, we suggested (and designed) an awesome custom logo t-shirt for their crews. A modest investment up front, but not only did the employees like the shirts, the company began to see its Google and Yelp reviews increase in a positive way, and the amount of "walk-ups" -neighbors of customers interested in quotes for work in their own yards- increased sharply.
Call Omaha Promos today for your free consultation on how you can leverage your brand and increase not only brand awareness but boost employee morale and productivity to boot with custom corporate apparel.