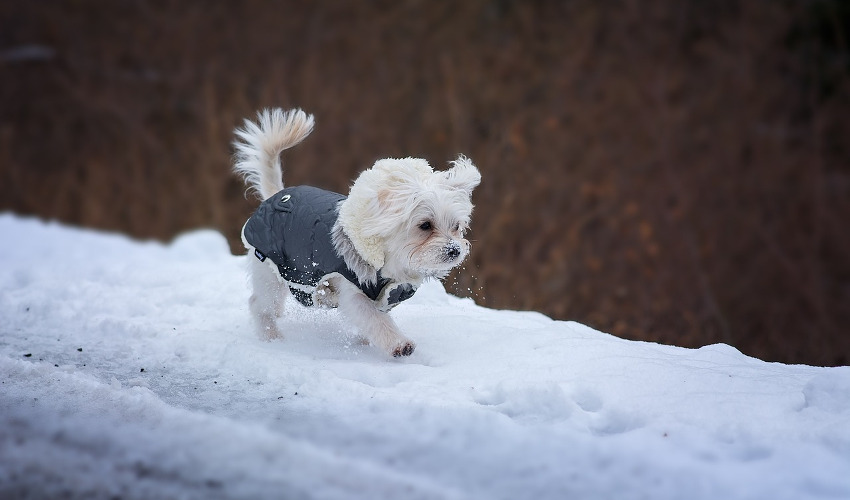 What's hot? What's new? What's the trend in custom clothing for 2019? Omaha Promos has the answers! Click through for the low down!
High Tech Fabrics!
High tech fabrics are in at Omaha Promos for 2019! One of our best product lines, Next Level Apparel, now offers a tri-blend fleece with an awesome 100 percent cotton face that allows DTG (direct-to-garment) and discharge printers to decorate on it. Cutter and Buck, another perennially good performer for Omaha Promos, is bringing a new polo shirt line to the market which features a soft blend, matte finish combination of spandex and polyester and comes in regular and tailored fits; these are sure to be a hit with your employees, a great idea for your next corporate apparel buy!
Not Your Father's Polo Shirt!
These are not your father's old school, shiny polyester polos that were hot and uncomfortable to wear. People shopping for promotional clothing and custom clothing are suffering from poly fatigue! Indeed, there is a recent longing for a return to cottons for polo shirt wear. We're not talking about the stiff, boxy and uncomfortable pique polos of years gone by, but instead cotton-poly blends that give the look, feel and performance you crave, the best of all worlds. And of course Omaha Promos has many professional decorating options for your custom shirt order.
Retail Quality Promo Clothing! 
Omaha Promos knows customers aren't interested in the cheap gadgets and giveaways which used to dominate the promotional product industry. Not only has Omaha Promos been a leader in the field in offering top quality promo items, but we carry over the same attention to detail and requirement of quality into the custom clothing arena as well. It's been well received by our clients, as more and more consumers are demanding retail quality custom clothing. This goes for the dozens of premium brands such as Under Armour, Nike, Adidas, Eddie Bauer, Carhart, Izod, North Face and many others, but it applies also to Omaha Promos' private brands which deliver retail quality at lower than retail pricing.
Custom Caps and Hats Still Dominating!
Omaha Promos is well known for our butt-kicking line of custom baseball caps, custom trucker hats and other custom branded/custom decorated headware. There are new and exciting changes in the custom hat sector for 2019. For example, flat bills continue to spur baseball cap sales as of late. Structured, mid- or high-crown caps with a flat brim have grown wildly popular and will continue to represent a large segment of Omaha Promos' custom caps/custom hats sales in the New Year. Also, the classic "dad hat" remains a popular choice, as the structured or unstructured curved bill, low crown hat is attractive to little kids and big kids alike. Lastly, according to Omaha Promos' research, millennials are going to be looking for a more contemporary five panel flat billed camp hat for 2019.
Decorating Options Abound!
Omaha Promos' decorating options. Logo placement is one area we like to see progression in your custom clothing and identity wear selections. Left chest will always be the predictable, go-to spot for an embroidered shirt, however, Omaha Promos likes to experiment with logo placement because the unorthodox is often the most memorable, and an non-traditional logo placement on your company shirt, custom baseball cap, branded promotional product, trade show banner or even a custom coffee mug shows a modern, progressive touch for your company or non-profit.
Omaha Promos is your one call does it all promotional products, custom apparel, trade show giveaway, green promotion/renewable promotion supplier. We work with businesses around the Midwest and offer unsurpassed client care. Call us today for a free promotional marketing consultation!