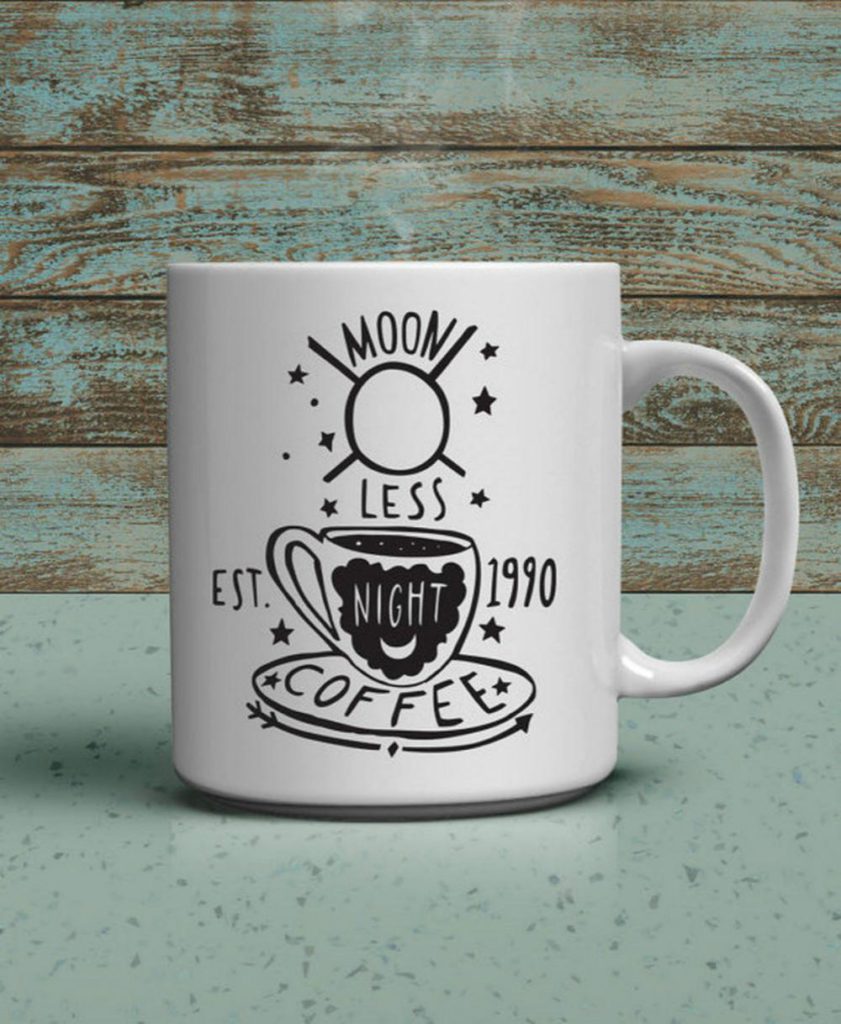 Omaha Promos specializes in all things logo! We have hundreds of items and articles of custom clothing from an array of well known manufacturers, but one of our favorite lines of promotional products and branded merch is the ubiquitous custom coffee mug along with our full line of custom drinkware options.
So yeah, we're caffeine junkies like the rest of you and mornings wouldn't be the same without a steaming cup of dark roast, however, Omaha Promos line of custom coffee cups isn't confined only to java. Enjoy a wintertime warm up with the kids in the form of a post snowball fight cup of hot chocolate. Many people drink tea, not coffee, and our cups are of course perfectly suited for that too. Or how about a hot toddy as a nightcap, or when you're trying to chase that first sniffle or cold of the season away?
Personalized drinkware like Omaha Promos coffee cups aren't simply a great customer appreciation or marketing leave behind gift. No, our coffee mugs -which come in an endless variety of sizes, colors, styles and decorating options- are the perfect way to express yourself and market your company to others in a cost effective way.
Want an awesome marketing strategy that is sure to make everyone happy and increase your brand exposure in the marketplace? Let Omaha Promos take your camera ready art and create a truly unique custom coffee mug design that you can fill with candy for an affordable yet dazzling and very popular customer appreciation gift during the holidays. We do this ourselves! Omaha Promos gives away custom mugs and glasses filled with candy and other treats for Christmas, Halloween, May Day, the 4th of July and so on. Try it, it's a superb promotional marketing trick (or treat!) sure to please anyone you give one to. And don't forget, when the candy is gone, the recipient is left with a useful mug for coffee, tea and water - and it's got your logo on it for everyone to see!
If you're like us, you have a slew of different coffee cups and coffee mugs in your home. People tend to like what they like, and if you find yourself reaching for that same cup again and again and again, remember how important it might be to have a custom, stylized mug with your logo on it when that certain someone goes to pour their morning coffee!
Omaha Promos' menu of custom drinkware, custom glasses, custom barware and custom coffee mugs and coffee cups is only limited by your imagination. Here's a brief explanation of your various custom mug options available from your promo power friends here in Omaha!
First thing you ask yourself is what material you want your promotional logo mug to be constructed from. We sell a ridiculously wide array of custom coffee mug materials options including insulated stainless, copper and other metals or metal-like materials, glass, stoneware and so on. Melamine is tough and cost effective. Glass mugs are pretty, but loses heat faster than ceramics which remain your best bang for the buck custom drinkware option these days; ceramic cups come in a jillion styles, today's imprints are durable and dishwasher safe too!
Omaha Promos, now with offices in Kansas City, Missouri, are your value leaders in the promotional marketing industry. Call us or e-mail us today (you'll be connected to a real human!) for all your promo products, custom clothing and branded gear questions today!