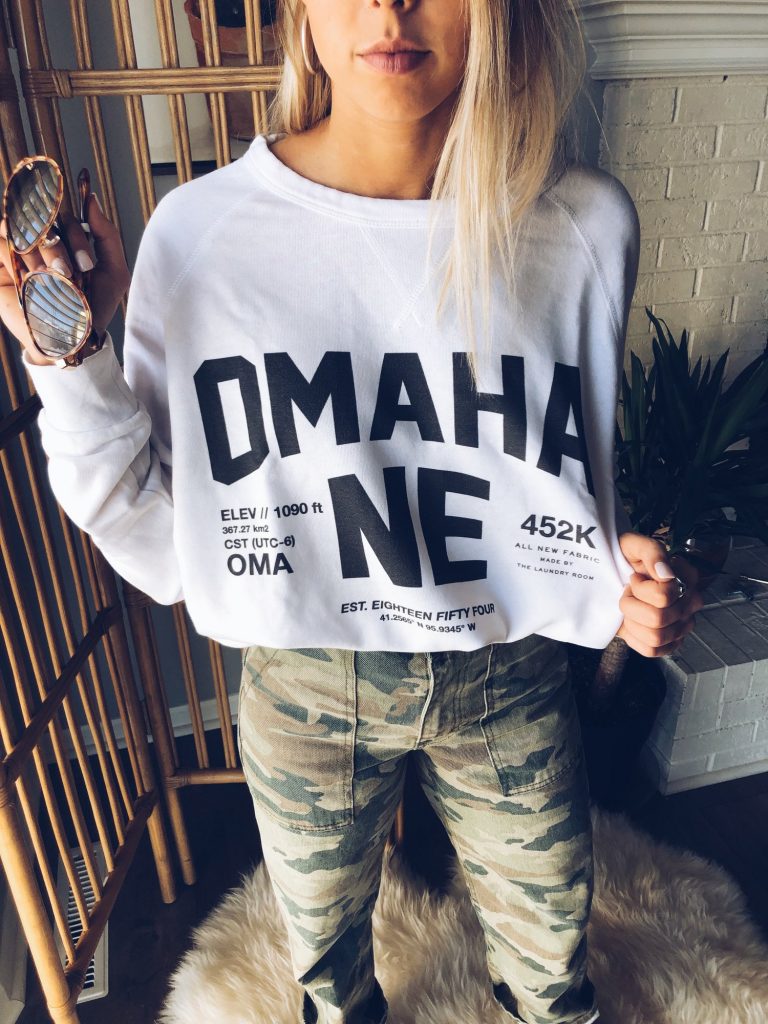 Omaha Promos has been around for a long time. We're a registered Women-Owned Small Business (WOSB) and we're very proud to say we are among the Midwest's largest, most successful brands in the custom apparel, custom clothing, uniforms, promotional products, branded merchandise and logo industries.
With offices in Omaha, Nebraska and Kansas City, Missouri, Omaha Promos has the capability and expertise to handle your promotional branding marketing initiative, no matter the scale. We treat our small accounts the same way we treat our large ones. At Omaha Promos, you always talk to an expert in the industry, not some order taker with zero product knowledge.
Custom outerwear is a huge category for any custom clothing and uniform supplier. Nearly 70% of all consumers own branded outwear, so the obvious question becomes, why not let the masses see your company or non-profit's outerwear?
We all know the value of visualization. And if by now you're a regular follower of Omaha Promos weekly blog you're well aware that a company's brand goes well beyond its logo; a logo by itself is nothing more than a graphic element that represents the brand, while a brand is a combination of all tangible and intangible aspects that represent the company.
This is why we believe the best branding through logo custom outerwear comes from recognizable, retail quality apparel from manufacturers such as Nike, Adidas, Carhartt, Columbia, Bella, The North Face, Next Level and Gildan just to name a few.
As for styles within these lines, well, that's where Omaha Promos really shines. We have the right combination of product knowledge, enthusiasm, dedication to our clients and vision to carve out exactly the right promotional products and custom uniforms project for your small business, and to do it exactly within your marketing and staff apparel budget.
Omaha Promos outerwear options are myriad. Choose from the ever popular fleece and full zips. We offer multiple hooded options, high visibility color lines, small packable jackets and big cozy puffs coats, quarter zips and vests too.
Keep in mind, Omaha Promos custom outerwear catalog includes a dizzying array of fall and winter accessories to include beanies, cuffed beanies, pom-pom beanies, custom trucker caps and baseball caps, blankets, bibs and a whole lot more.
To further your custom clothing or corporate uniform options, we can set you up with an entire menu of clothing decorating options, not just the predictable choices any custom T-shirt company can provide (e.g. silkscreen, screen print, embroidery, heat transfer and so on). Omaha Promos specializes in creating truly unique custom apparel arrays for you with treatments such as acid-washed, anti-bacterial (it's a thing!), brushed, Eco-dyed, fabric washed and garment dyed, and of course many performance fabrics including rain repellent and moisture wicking.
Omaha Promos has low minimums, great selection, unrivaled client support both before and after the sale, and we're family owned. Please support small business!