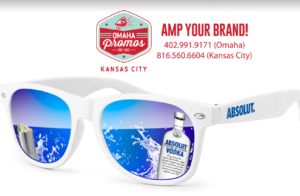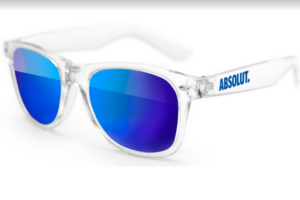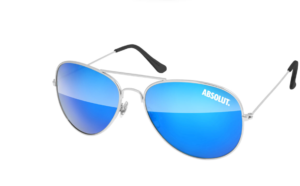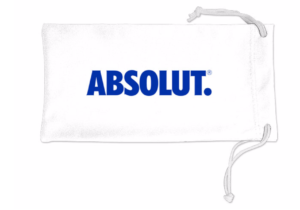 Omaha Promos continues to blaze the summertime branding trail! While we do a ton of traditional custom apparel and promotional products for our clients, we're constantly innovating to come up with fresh ways to get your company's name out there, and to do so cost effectively.
How about custom full color logo sunglasses? Omaha Promos offers a dizzying array of both plastic and wire frame personalized sunglasses featuring various decorating options and decorating locations. Omaha Promos' logo sunglasses are fully custom and offer a retail look and feel. We even do decorated microfiber soft pouches (or other materials such as burlap for instance, depending on your brand and marketing vibe).
Build your brand with quality but affordable personalized sunglasses, custom imprinted with your promotional logo. In-quantity pricing available, just bring your art and Omaha Promos will do the rest!