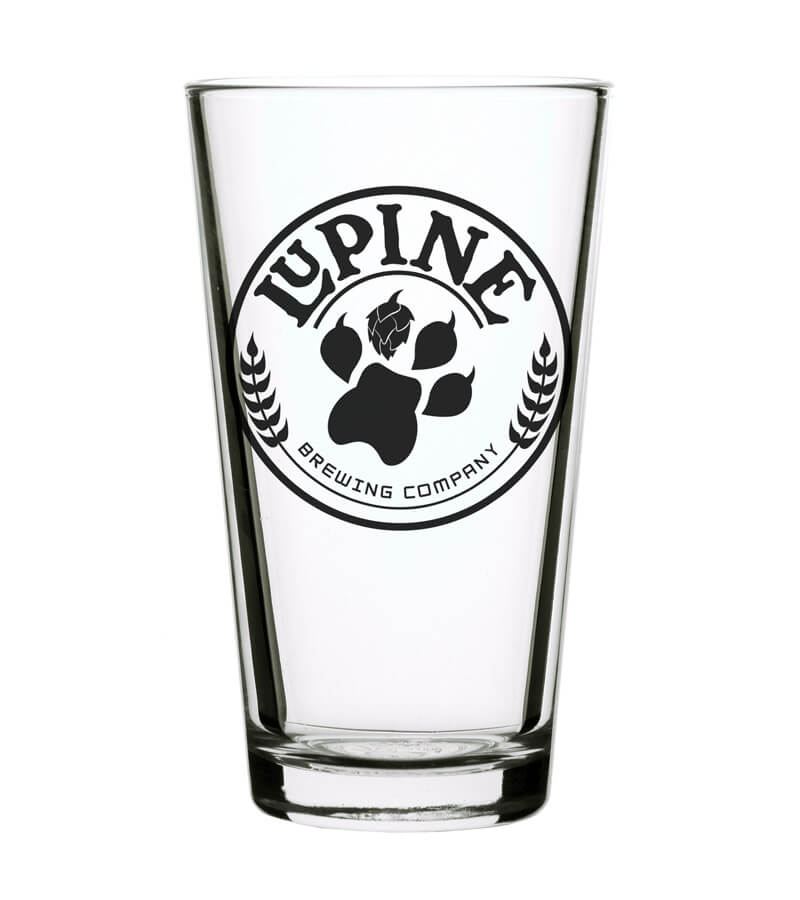 Custom printed glassware are one of Omaha Promos' many specialties. We have a long history of working with local and out of state restaurants, pubs and bars, and even large, multi-state liquor distribution companies. Omaha Promos can literally logo anything you can put your bar or eatery's name on, from chef's outfits and server staff uniforms to embroidered polo shirts for management, logo cocktail napkins, custom coasters and decorated bartender items like cocktail shakers and whatnot, menu covers, entryway mats, bistro table umbrellas, promotional products bearing your establishment's name and more.
One of the sub-specialties in this category is custom decorated glasses and custom drinkware from. We sell custom carafes in a variety of heights and sizes, great for serving water from. And of course to go with the carafes we can hook you up with a large selection of custom water glasses, big and small/short and tall (we personally prefer the elegant look of a zombie glass to serve water in, but iced tea glasses, tumblers and goblets remain popular choices among bar and restaurant managers).
How about custom cocktail glasses? Omaha Promos has you covered that way as well. Let's start the conversation with custom cocktail glasses, aka martini glasses. We have several different types and sizes, from a traditional long stem, a short stem version of the classic martini glass, and some interesting stemless versions as well such as our Cosmo glasses.
Omaha Promos doesn't forget about our Scotch and bourbon drinkers either. We offer snifters, Old Fashioned glasses, rocks glasses (standard and double), footed rocks glasses and others. We even do custom snifters, sherry glasses and goblets.
Logo decorated margarita glasses are always a solid choice due to the popular nature of this much beloved drink in all its variations. Omaha Promos custom decorated glassware for our tequila drinking friends include the traditional saucer margarita glass as well as welled margarita glasses and Poco Grande variations to boot.
That leaves us with custom beer glasses, because you know, who doesn't like beer? Let Omaha Promos decorate your custom beer glasses with your establishment's logo, and we'll do it at a cost effective price! We screen print and do etching options for Pilsner glasses, pint glasses, pub glassses, Seidel (beer steins) too!
Custom wine glasses are one of our more popular custom decorated glassware options. Omaha Promos has red wine glasses, grande wine glasses, white wine glasses and flutes and many others.
In the end, don't allow yourself to be confused or challenged by all the different types of cocktail glasses out there. The good news is that buying the best cocktail glasses doesn't have to be all that complicated or expensive. It's Omaha Promos' experience that most bars and restaurants are well served in using uses only a half dozen different types of cocktail glasses to make most of the drinks on their menu.
That's why here, we're diving deep into only the most versatile custom cocktail glasses and custom drinkware options for entertaining in your bar, pub and restaurant guests.