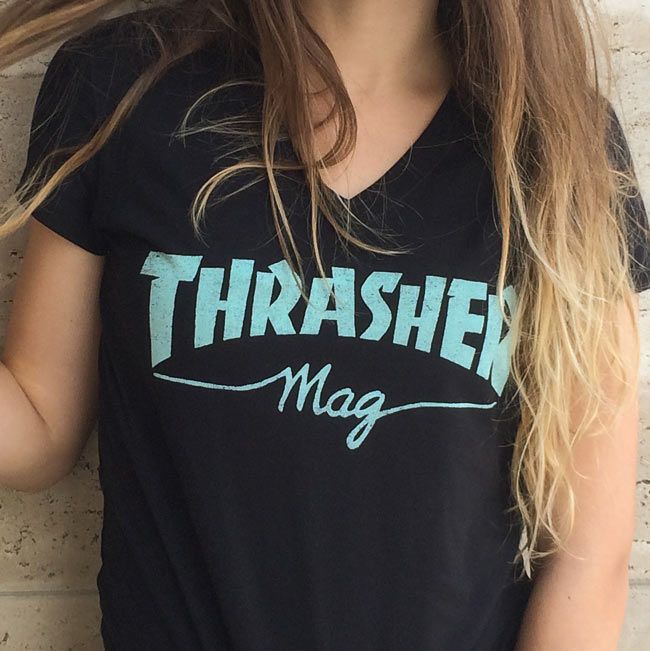 There are a lot of ways your company or non-profit can market itself. Direct mail, e-mail blasts, e-newsletters and various social media channels can all be used effectively to increase your name recognition in the marketplace, but don't neglect more tangible "offline" marketing tactics that will increase brand awareness while spurring enthusiasm in your customers, fans and employees.
Spring is drawing near(er) and temps will invariably rise. Omaha Promos urges all our valued friends and peers to remember a small, surprisingly affordable marketing method that works like a charm, branded items, and specific to this Omaha Promos blog post, custom t-shirts!
In the same way custom vehicle wraps work as traveling billboards for your company, custom branded t-shirts from Omaha Promos will increase your visibility as your loyal customers wear your shirts out and about. Literally - free advertising!
The design of your custom shirt is of paramount importance. In order to see any sort of conversion rate relative to your custom clothing investment, the t-shirt should be of high quality, something that fits the body well and is comfortable to wear (think poly-cotton blends or tri-blends which offer the softness of cotton with the wrinkle resistance of synthetics). If your color selection, overall t-shirt design, logo or logo placement are off, you won't find people interested in the shirt or the message you're trying to convey, that is, your brand is something cool and your company is one people should be checking out and doing business with!
Here's a little more Omaha Promos knowledge on t-shirt colors, silhouettes and fabrics.
Team Omaha Promos can help you with a custom t-shirt design even if you don't have a concept in mind. All we need is your camera-ready art. (And if you don't have camera ready art, Omaha Promos can help you with that too.) Trust us when we tell you, the final product will be something you can be proud of. A custom t-shirt from Omaha Promos will capture people's attention, is sure to be a conversation starter, and will be something your staff will enjoy wearing as well, be it on casual Friday or throughout the work week if a t-shirt is an acceptable uniform in your industry.
Folks love creative clothing options from Omaha Promos, but this sort of project costs big money, right? You might be thinking a full-on custom t-shirt from us (or any other custom clothing and promotional products distributor for that matter), especially something other than the cheap, boxy and uncomfortable 100% cotton shirts of old, might cost an arm and a leg, but nothing could be further from the truth. And the thing to remember about any branding strategy, particularly branding via custom clothing (custom t-shirts, specifically) is paying for quality is never a poor investment.
Omaha Promos is your one call does it all vendor of creative promo items, promotional products, custom apparel, custom clothing, trade show giveaways, green promotions and renewable promotions, custom totes, custom koozies/can coolers/coolers, creative employee incentive gifts, client appreciation gifts and all things logo and branded. Call us today for a free consult, or hit us up via the Quick Contact interface on the Omaha Promos website, you'll be glad you did!