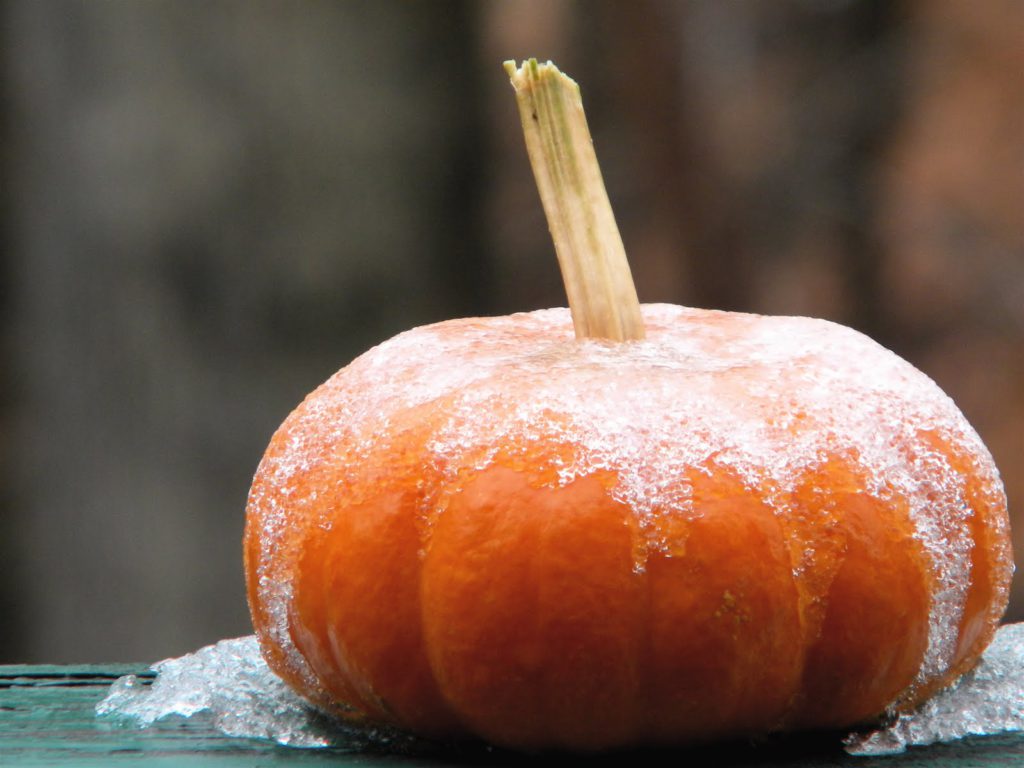 Weather in the Midwest can be -how shall we say this?- unpredictable. This year we experienced an unseasonably hot and muggy September, then we were socked in with a second spring and now, mid-October, it's snowing.
Omaha Promos can do anything with a logo on it, literally. While we carry all the staples you might expect from a promotional products distributor specializing in creative advertising to increase small business conversion rates, much of our business these days revolves around uniforms, corporate apparel and custom clothing.
With a blanket of white stuff on the ground and more coming down, Omaha Promos decided to delve a little further into one of our best cold weather options which is great for your staff or your better clients as well: fleece! Nothing like some great looking, high performance branded (logo) fleece outerwear to warm you up and increase your name recognition!
Fleece from Omaha Promos just might be our customers' favorite midlayer. It's important to remember though, not all fleece is created equal. There are vast differences between natural and synthetic fleece fibers. There are various fleece weights too, all of which can make a difference in versatility, warmth and bulk.
Back in the mid-80's a company called Patagonia (perhaps you've heard of them?) released the the first mass produced, synthetic fleece fiber midlayer jacket which turned out to be a popular alternative to the then standard wool or cotton layers dominating the outdoors outerwear field at the time. Fleece jackets would eventually gain a foothold in markets beyond outdoor sports. Nowadays, fleece from Omaha Promos is everywhere.
So what makes the fleece such an awesome fabric for all your branded vests, jackets and layers? First, it's a high performance material when wet. Fleece holds very little water, meaning it retains the vast majority of its insulating properties when wet. Fleece doesn't itch, is lightweight, breathable and machine-washable too.
What of fleece weight? Fleece weight refers to the loft and thickness of the material used in the construction of your custom jacket or vest from Omaha Promos. Most manufacturers use the Polartec scale -100, 200, 300- with the higher the number the higher the loft and thickness (and weight and warmth!). Light, 100 weight fleece jackets are great options for warmer weather or outdoor activities that require a full range of motion; 200 weight fleece items are representative of the bulk of fleece jackets and vests sold and are by far the most popular choice with customers of Omaha Promos because of 200 weight fleece jackets' versatility. Lastly, 300 weight fleece is your heavier, thicker, extreme cold options that isn't easily layered and is arguably overkill for most promotional clothing/custom apparel options where branding and logos are required.
As you can see, Omaha Promos knows a thing or two about fleece. We have both synthetic and natural fleece options. Omaha Promos are distributors of the highest quality fleece outerwear manufacturers such as Patagonia, Columbia, Eddie Bauer, North Face, Under Armour and more.
Call or email Omaha Promos through our website interface for your free consultation and quote today!