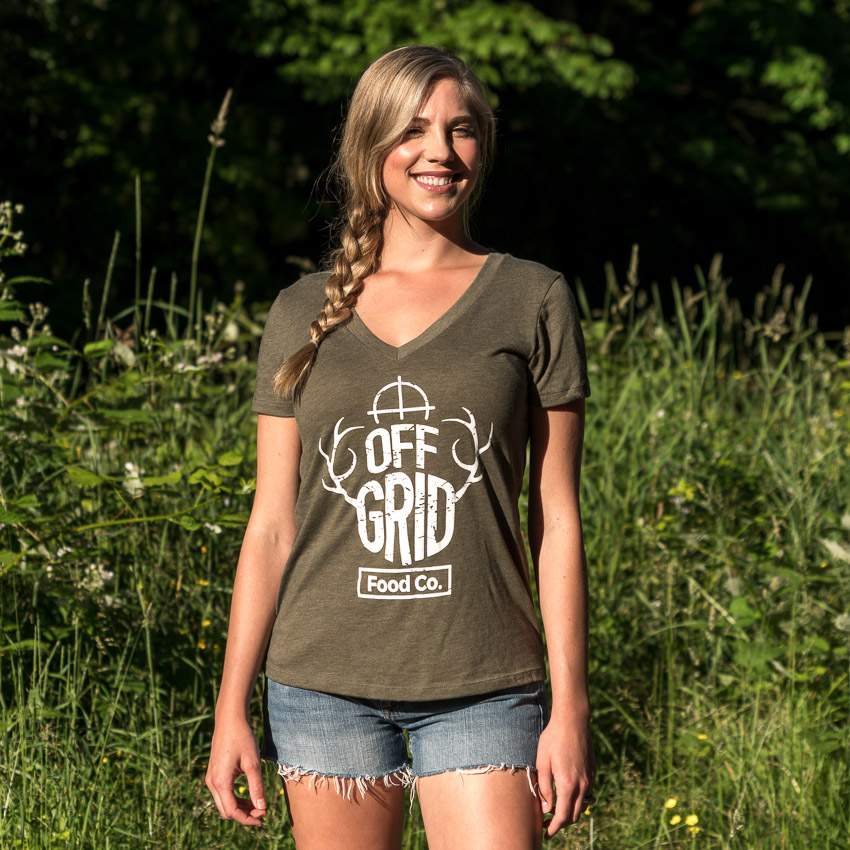 T-shirts are a staple of our everyday wardrobe, chiefly because how versatile they are. The possibilities for custom t-shirt design from Omaha Promos is limitless, but have you considered their ability to be used as a marketing strategy? That's right! The ubiquitous branded t-shirt, a powerful marketing tool for your business or non profit!
Marketing professionals tend to overlook the modest t-shirt, many times opting for far more expensive (and less effective) marketing techniques like newspaper and magazine ads. While these sorts of marketing strategies are sometimes called for, a savvy business owner knows bigger isn't always better. Better is better, and that's where Omaha Promos comes in - we are simply better than our competition.
In today's crowded media market, Omaha Promos has the experience and understanding to know that oftentimes a simpler, more direct marketing approach can pay dividends. Here's a simple exercise to demonstrate what we mean. Next time you're at the farmer's market, the mall, a college baseball game or the bowling alley, take a look around. See what people are wearing, particularly during the summer months. Try to count how many customized t-shirts people are wearing, all with different company slogans, logos and color schemes. You will no doubt see every brand under the sun. Well guess what, gang? You've been marketed to every time you see a different custom t-shirt.
You and your staff have to wear clothes, right? Why not put yourself and your employees to work as mobile billboards of sorts with custom logo screen-printed t-shirts from Omaha Promos? At trade shows, networking events, conferences and fundraisers, custom t-shirts will help you stand out in the crowd. Who wants to wear a drab suit all the time? And while company polos will never go out of style, there are fun, less costly options Omaha Promos has in store for you.
You have to consider just how powerful a return on your investment custom apparel, custom t-shirts and custom caps and hats from Omaha Promos can be. This is a fun and inexpensive way to create tribes of devoted fans who will become brand ambassadors everywhere they go in the community. Omaha Promos t-shirts are a relatively small investment in your business, but one that can pay big dividends.
So who should consider custom shirts from Omaha Promos? Just about any company can put custom t-shirts with your company logo and/or slogan to use when you have Omaha Promos leading the way! First off, Omaha Promos t-shirts are awesome for startups! Who else? Well, lawn care and landscaping companies, plumbers, house painters, bands and musicians, carpenters, life coaches, dog trainers and dog walkers, pool service companies, t-shirts are fabulous for schools and universities (calling teachers and professors!), clubs and organizations, non-profits and charities, the list goes on and on!
T-shirts have so many different uses from professional to personal, but whatever t-shirt design need you have in mind, make sure you give your consumers, fans an employees a custom t-shirt from Omaha Promos they will be proud to wear!