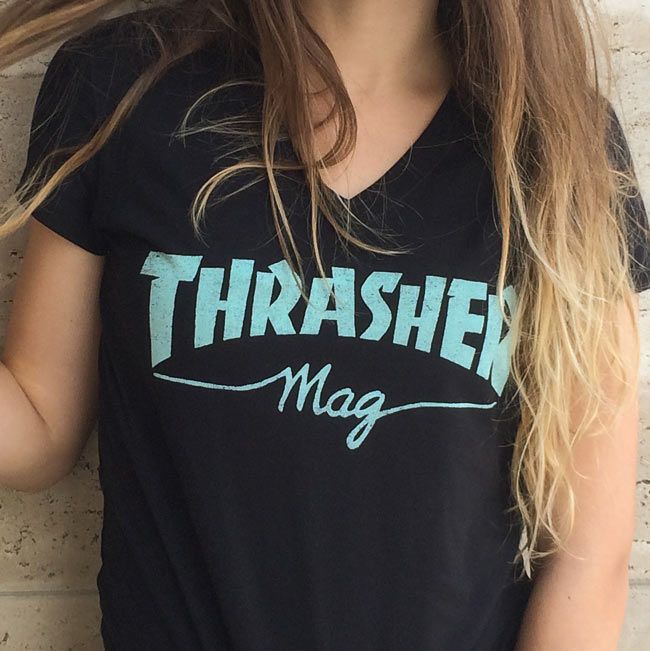 There are a lot of ways a company or non-profit can spend their marketing dollars as they strive to increase the marketplace's awareness of their brand. Omaha Promos are the Midwest's experts in logo and branding, putting your slogan or company name on all manner of promotional products, but did it ever occur to you that the ubiquitous custom t-shirt could be the summer's best advertising investment you can make?
Omaha Promos can help you make a logo-licious splash with unique, comfortable and stylish custom t-shirts, but there are some general guidelines we suggest you consider before venturing into your promotional marketing custom apparel project.
T-SHIRT COLOR
Eye popping, bright colorways are topping the popularity charts, but we're seeing muted colors coming back too. Neutrals and muted tones are versatile because they're often easier to match to other wardrobe items and they reduce the worry about artwork and logo clashing with the color chosen for the custom t-shirt. Omaha Promos can design an awesome custom tee based on perennial favorite colors such as white, black, red, royal blue and heather and any hue between.
T-SHIRT FIT
Our clients demand evolving silhouettes or "fits" that are stylish and comfortable. Forget those boxy, uncomfortable cotton tees you're used to. Promotional t-shirts are steadily moving more toward fashion items with a retail look and attractive fit. Omaha Promos believes people want a "favorite t-shirt" sporting a perfect fit and constructed of soft, comfortable fabrics. We will continue to monitor the custom t-shirt trends into 2020 to bring you only the best, most contemporary choices for your promotion!
FABRICS
Soft, smooth blends are trending and consumers are willing to pay a little more for a retail feel custom t-shirt. Omaha Promos has a tri-blend with the feel characteristics of a blend while retaining the digital printing qualities of a 100% cotton tee. Performance tees will be getting updates in 2020 too. Whereas full poly fabrics used to dominate the category, poly-cotton blends are coming to the forefront. These are awesome for companies like gyms and fitness studios, or even golf course staff or real estate agents. Omaha Promos is constantly eyeing the horizon, keeping tabs on the innovative t-shirt fabrics coming down the pike.
Return on Investment 
Whether you sell your Omaha Promos promo t-shirts or give them away (or a combination of the two), it's our position your custom t-shirt project will provide the greatest return on investment if you let us design you a shirt that stands out and people intrinsically love to wear. We will build all the style, looks, fit and performance into your custom apparel project. Don't fall into the trap of saving a few pennies and wind up with your custom clothing project tanking because people aren't enthused enough about your t-shirt design to wear it. After all, a custom t-shirt from Omaha Promos can be an awesome marketing tool (think: walking billboard!), but only if the shirt looks cool and feels great! People have to wear your shirts!
Call Omaha Promos, your longest tenured, family operated and woman owned promotional products and custom clothing experts for a free t-shirt quote today!