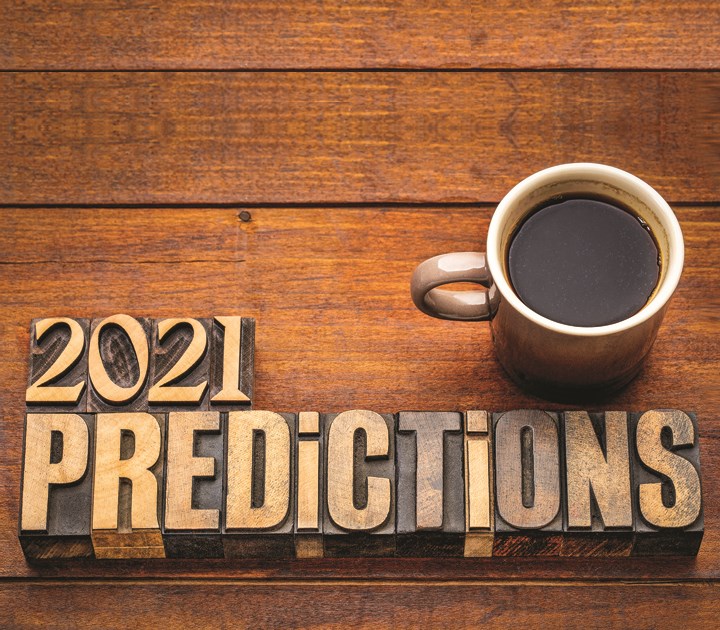 The year 2020 will go down in history as a difficult one for most of us and an extraordinarily tough year for others. COVID-19 has, in one way or another, impacted all of us - personally, professionally and emotionally. It's our fervent prayer here at Omaha Promos that the damage the virus has done to you and yours is minimal and that you and all your loved ones are safe and healthy.
As a small business owner, perseverance is key to sustaining livelihood. Omaha Promos hasn't been sitting still in 2020 or here in the early part of the New Year, but rather we have been game planning for what we hope will be a more prosperous 2021 for everyone in business.
There are some emerging trends on the horizon, even here in Q1. All businesses and arguably all non-profits benefit from increasing their brand awareness in the marketplace, so we envision education, healthcare, not-f0r-profit organizations and small business all emerging from the "COVID winter" and engaging in brand marketing, entertaining new ideas for custom clothing (custom apparel / corporate apparel) and promotional products that will get their name and logo in front of their respective consumers.
One of the trends we have identified is that traditional promo items will bounce back. These are your typically inexpensive items (some might call them trinkets or swag) that carry your company name and allow for you to connect with people who might be prospective customers; these are also useful as an affordable way to show a little appreciation for your vendors, suppliers and clients. While at the height of the pandemic, hand sanitizer, face masks, face shields and other PPE related goods were the main draw, 2021 will see people start spending again on custom pens, custom water bottles, custom lanyards, tumblers and totes, among other logo and branded items.
That doesn't mean PPE is going away. Omaha Promos believes PPE sales will remain strong through 2021 and perhaps beyond in some way. For example, face coverings could become a regularly stocked item for promotional marketing and custom clothing suppliers like Omaha Promos. We can see industries related to food and beverage, in-home repair services, hair salons and others like them adopting some sort of face covering as a new way of doing business even after the virus has abated.
Another emerging trend we see in 2021 is food gifting. Now more than ever, humans need the human experience, and while the entire country has yet to fully come out from underneath directed health measures (which could impact in-person meetings and calling on all your customers), food gifts can be a wonderful way to touch base, show appreciation, and yes, get your company name out there for people to see (and chew on!). Omaha Promos can combine good gifts with unique and fun promotional products so the recipient of your food gift will have something left to remember you by.
Promo marketing and custom clothing companies like your friends at Omaha Promos realize business owners can spend their marketing dollars a lot of different ways, and due to the economic impact of the virus companies will likely be more selective than ever with how they spend their capital. Omaha Promos continues to innovate with a broad array of products and services that will assist you in reaching consumers. Omaha Promos offers our clients a robust value proposition by working to establish ourselves as your industry partner. That sense of commitment and relationship we offer is unrivaled, and we guarantee your satisfaction! Call us or use the Quick Contact form here on the website to talk to a real human, today!