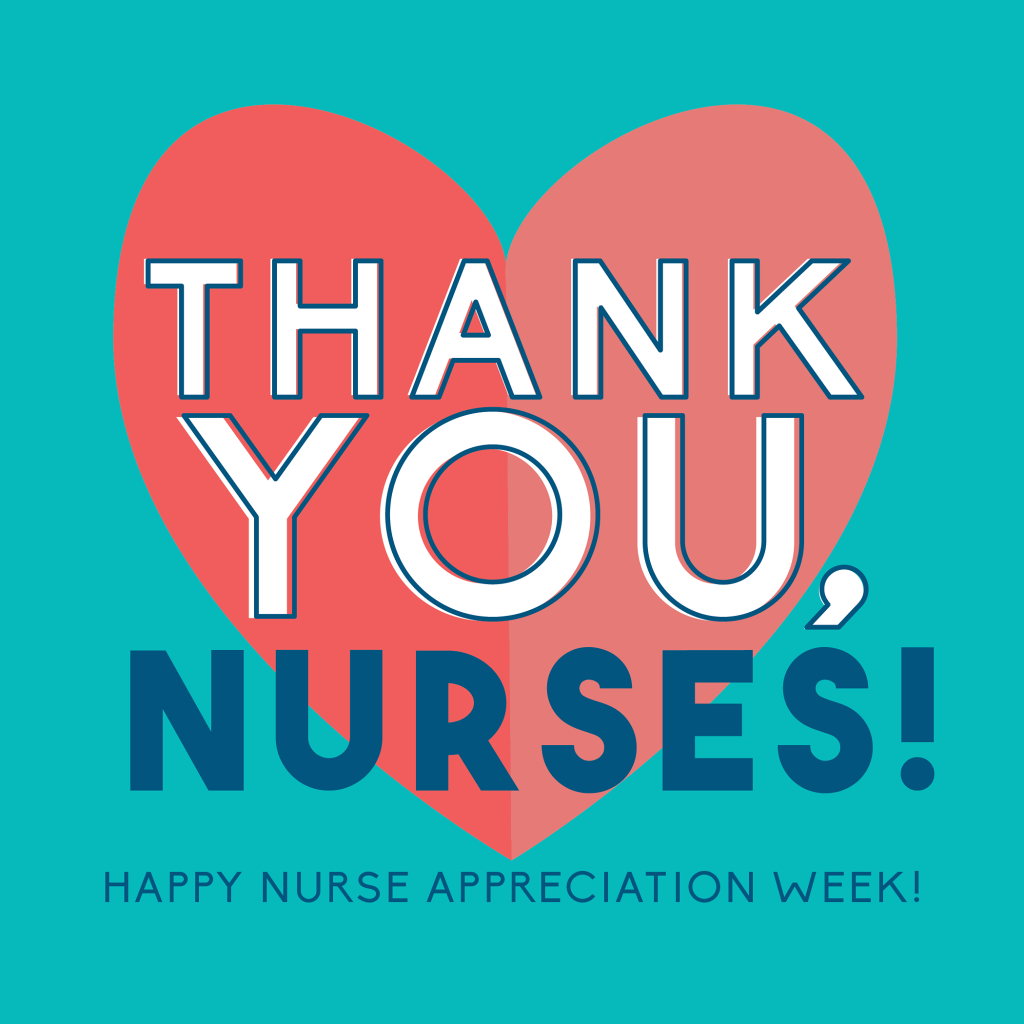 The COVID-19 tragedy unfolding across our nation is not just a grave healthcare issue, but a juggernaut of an economic one as well. Our elected leaders both local and in Washington are tasked with striking the oh-so delicate balance between preserving life and keeping the nation's economy from being harpooned in the side and sent to the bottom of the ocean.
Here at Omaha Promos we're doing everything we can to preserve the integrity of our fourth-generation family owned and operated company while supporting other small businesses we're in relationship with, be that vendor-partner arrangements or our precious client base.
Our offices remain open in both Omaha and Kansas City, and we're actively working with several customers who remain operational. Some of the orders we're currently fulfilling include custom logo plastic buckets and cups for summertime events (things will get back to normal, stay positive!), several custom clothing and uniform projects, multiple leave-behind promotional products and branded giveaways for senior care and assisted living centers, custom Post-It Notes, non-woven totes, custom note cards, stress relievers (this is a big one currently!) and various anti-bacterial sprays and related products like the PhoneSoap UV light sanitizer - although we're seeing long lead times on items in the latter two categories.
One of our biggest projects at the moment is Nurse Appreciation Week, May 6-12. We have long expressed our love for nurses and there is no better time than the present for healthcare providers, clinics, doctors offices, hospitals and non-profits to do something special for our brave women and men on the front lines in the fight to protect lives, especially our aged aged and at-risk.
And lastly, a comment or two about our fellow small business owners who are, in their own way, "on the front lines" in an attempt to keep from falling too far in the red or, in some sorrowful cases, closing their doors forever.
If you have a lot of overhead with rent and payroll, consider applying for any number of currently available lending options from the Small Business Administration. This could also be a useful strategy if you're cash-flow poor and payables are outracing receivables. Now is also the time to trim fat from your operating expenses and to make wise use of what downtime you do have in your office to personally reach out to all your contacts; let them know you're not trying to sell them, but rather to lend a virtual hand in the spirit of entrepreneurship, and make sure they know you will be standing when the dust settles. Finally, most lenders including credit card companies and the banks and credit unions which hold the title to your home and cars are willing to defer payments without late charge or interest penalty until we get on the other side of the pandemic - you just have to call and negotiate.
Omaha Promos is here for you now and when you need us. God bless you and yours, and especially our nation's brilliant and brave healthcare workers!