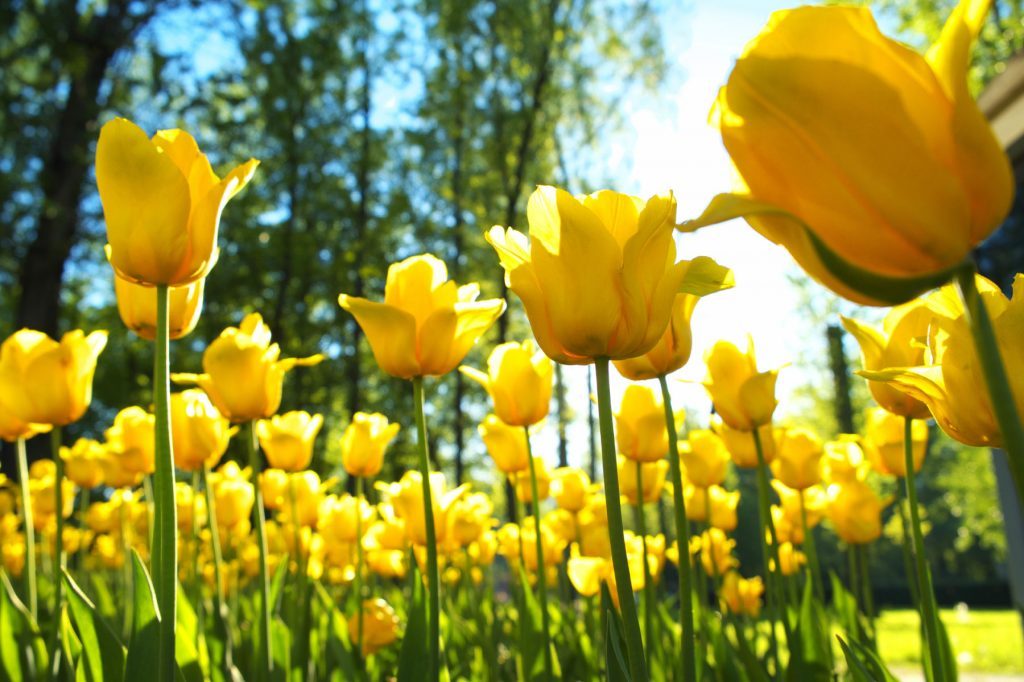 Omaha Promos specializes in custom apparel, corporate clothing, identity-wear, branded merch and other innovative methods of self promotion for your company or non-profit, however, putting your logo on something and giving it away doesn't have to cost and arm and a leg.
Savvy business owners leap into spring, taking advantage of this perfect time of year to promote your company. Think about all the exciting opportunities spring offers to increase brand awareness. Outdoor events, trade shows, bridal showers and, later in the season, weddings. Springtime is for graduation parties and corporate events like golf scrambles and charity tournaments. Take advantage of these golden opportunities to leverage your brand toward increased sales!
Here are several ideas for effective and affordable Spring 2020 promos from Omaha Promos!
Koozies and can coolers! Omaha Promos offers koozies in various materials and decorating options! We do foam can coolers, neoprene can coolers, zippered and sleeve style bottle coolers, camo can and bottle coolers, the list goes on and on. Multiple colors, dye sublimation and two-sided imprints are all in play at Omaha Promos.
Plastic stadium cups! Show off your logo, slogan and url on reusable, high-density polypropylene cups. Custom logo promotional stadium cups from Omaha Promos are an inexpensive way to get your name out at company parties, networking events, client appreciation events and so on.
How about custom full color logo sunglasses? Omaha Promos can do both plastic and wire frame personalized sunglasses featuring multiple decorating options and locations. Our promo sunglasses are fully custom and offer a retail look and feel. We also do decorated microfiber soft pouches (or other materials such as burlap for instance, depending on your brand and marketing vibe).
Omaha Promos offers custom totes and bags in dozens of fabrics, trims, shapes, colors and sizes. Think about how many moms use reusable totes for grocery store runs, and consider how many people will see your company name and logo at the farmer's market if you give away Omaha Promos totes! Custom totes and woven fabric bags are among our most popular springtime promotions.
Don't forget your custom lip balm from Omaha Promos! This is a great year-round gift that gets your company name in front of people, and lip balm doesn't usually get tossed in the trash or left in a desk drawer. People genuinely appreciate and use these products! Promo lip balms are a great marketing strategy for dentists, doctors, real estate, tax preparation professionals and CPAs, just about anyone!
Lastly but not least, how about pet related promos for all your dog loving friends and clients? We should probably devote an entire blog post to dog related promotional items because Omaha Promos is of the belief a life without dogs isn't a life at all! Omaha Promos can create customized leashes in your company colors and with your slogan or website url imprint, we can do customized feeding bowls, customized discs and Frisbees, custom dog waste dispensers and all manner of other pet related accessories.
Omaha Promos is your one source distributor of quality and affordable promotional products and promo items in the Midwest and beyond. Located in Omaha, Nebraska but with a location in Kansas City, Missouri, we are proudly woman owned and family operated.