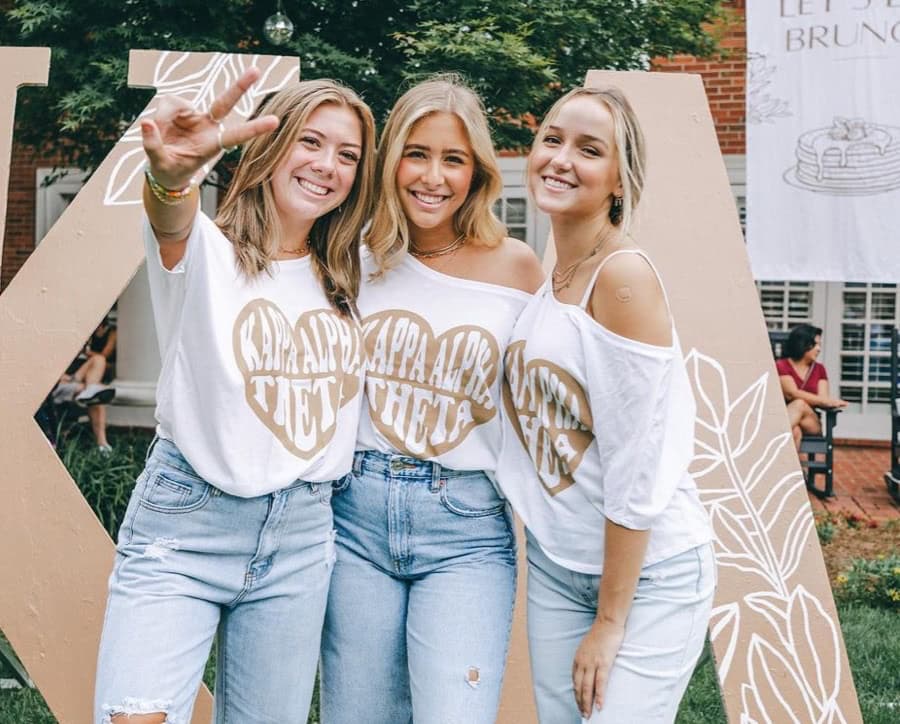 Winter is finally winding down. Yes, there is still a blanket of the white stuff on our lawn outside Omaha Promos, LLC, but we're trending in the right direction and it we will be in the full swing of spring renewal before you know it!
Now is a great time for small businesses and non-profits to look at their upcoming apparel and promo product needs. Omaha Promos offers tens of thousands of items for you to consider incorporating into your Spring 2023 promo project. We also specialize in developing custom clothing, business casual, uniforms and scrubs for your employees. These are all excellent ways for your company to increase staff morale, create buzz among prospective and existing clients, and to drive brand awareness for your organization in Spring 2023. The end result for you is a greater return on your investment!
Here are some useful ideas that could serve as jumping off points for an upcoming promo initiative.
GOLF
The personalized golf accessories market is huge all around the country. Omaha Promos offers custom imprinted golf balls, perfect for your company tournament, customer giveaways, or as employee gifts. Our custom microfiber golf towels are a perennial hit, and we make them available in virtually any size, color and style option you can imagine. Divot tools, plastic ball markers and golf tee packs are inexpensive but useful promotional items you can put your company name or url on, and these are fan favorites among Omaha Promos' customers. Weather can be unpredictable in the spring, particularly here in the Midwest, so ask us for a quote on a wide range of quality, affordable golf umbrellas, all handsomely displaying your company or non-profit's logo and color scheme. Omaha Promos has a large selection of golf clothing and outerwear too, and from all the reputable and popular brands in the space including Reebok, Callaway, Titleist, Kookgator, TaylorMade, Nike, Adidas and many others.
OUTDOOR GOODS
Omaha Promos can put your company name or logo on anything, literally, anything you can imagine by way of promotional item, custom apparel, custom hat, trade show giveaway, can coolers and more. One of our biggest spaces in the springtime are outdoor promo items. Omaha Promos does cool custom logo sunglasses for your next promotional marketing campaign. We have cooling towels and all sorts of custom totes for your company picnic and outdoor activity needs. How about custom logo flying discs in the spring (aka Frisbees)? We can hook you up with custom beach balls, captains chairs and folding chairs donning your company colors and logo. Many choices in this category, just ask and we can go over your options!
CUSTOM T-SHIRTS
No discussion on methods of getting your brand noticed is complete without diving into the world of custom apparel, specifically custom t-shirts from Omaha Promos! Custom shirts are our bread and butter, we probably do more logo and decorated t-shirts than anything else. Our custom t-shirts are versatile and are wildly popular with both your clients and employees. Omaha Promos extensive offering in logo t-shirts include a dizzying array of styles, blends, cuts, colors and decorating options (e.g. screen printing, vinyl heat transfer, dye sublimation, direct-to-garment printing and more). Our tees are a perfect accessory for the company barbecue or picnic; they're awesome for trade shows and work conferences; what better way to outfit everyone for a family reunion or high school reunion; fraternities and sororities are always looking to come up with a fresh custom t-shirt idea too!
No matter who you are or what your budget for custom clothing or promo items for Spring 2023, Omaha Promos has you covered! Want some other ideas for springtime promo products? Check out this Omaha Promos blog post from 2020, LINK
Happy Spring, everyone! (Okay, we're three days early.)