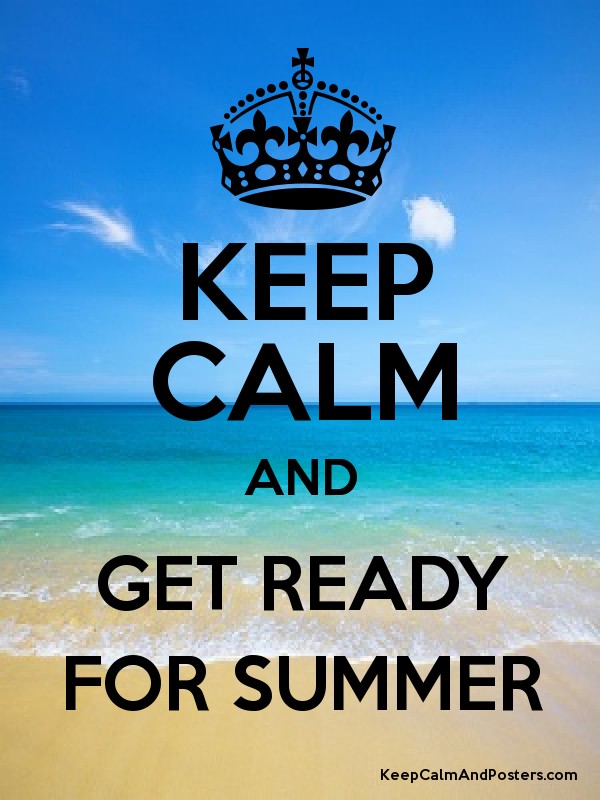 Bomb cyclones and crazy springtime weather continue to effect us here in the Midwest, however, summertime is right around the corner and, with it, the need for businesses and non-profits to consider their options for seasonal promotional products that will make a lasting impression on their customers and fans.
Omaha Promos' friends and clients are regularly asking us what lines of custom clothing and corporate apparel we recommend, and we go to great lengths to discuss your custom clothing options in other posts, but for this week we're going to concentrate on some of our favorite summer promo products, all of which are fun and affordable and easily customized by your friends at Omaha Promos!
How about custom coolers?! Omaha Promos offers hardside and softside coolers in varying capacities and configurations. On the high end custom coolers front, we offer Grizzly and Frio (both companies have several hard and soft side cooler options to choose from). Of course Omaha Promos has a vast selection of more cost effective custom coolers and insulated cooler bags for just about any occasion, so all you have to do is call us or contact us via our website interface for more details.
What goes with a custom cooler or insulated bag from Omaha Promos better than custom drink koozies (aka can coolers)? Koozies are the ultimate party favor and a fun and effective way for you to get your company name, colors, logo and slogan out for all to see. Omaha Promos koozies come in virtually every shape and size imaginable and in every color under the sun. Choose from collapsible custom can coolers, zippered, bottled style, foam, foldable, neoprene, plastic-lined and insulated. The options are dizzying, so call Omaha Promos for your best price and selection of custom can coolers and koozies today!
How about promotional sunglasses from Omaha Promos? Personalized sunglasses with your logo catch the eye of others and protect your vision! Promotional sunglasses are an affordable giveaway that everyone will use and appreciate, and they're particularly useful for outdoor events like family reunions, company parties, outdoor networking events and of course any outdoor sporting venue. We have a zillion shapes, styles and colors to choose from and, importantly, Omaha Promos sells both inexpensive promo sunglasses as well as slightly costlier yet still affordable models that boast a retail look and feel for a fraction of the cost of retail.
How about custom beach towels? Whether you're heading to the beach or relaxing by the pool, fun personalized beach towels from Omaha Promos are sure to be a summertime promotional hit. Omaha Promos offers a crazy array of unique and colorful designs with plenty of options for kids and adults alike. We can decorate your custom beach towel with your company colors and logo, but we can also monogram and add pictures to your custom towel project as well. Make your next summer adventure one that gets your company name out there for all to see with custom beach towels from Omaha Promos.
Omaha Promos is your one stop shop for all things custom apparel, custom clothing, custom hats and custom t-shirts, and all manner of corporate apparel and uniforms, but we offer a full line of typical promo products too, and for all four seasons. Be sure to call or e-mail Omaha Promos today for a free consultation. You won't regret it.