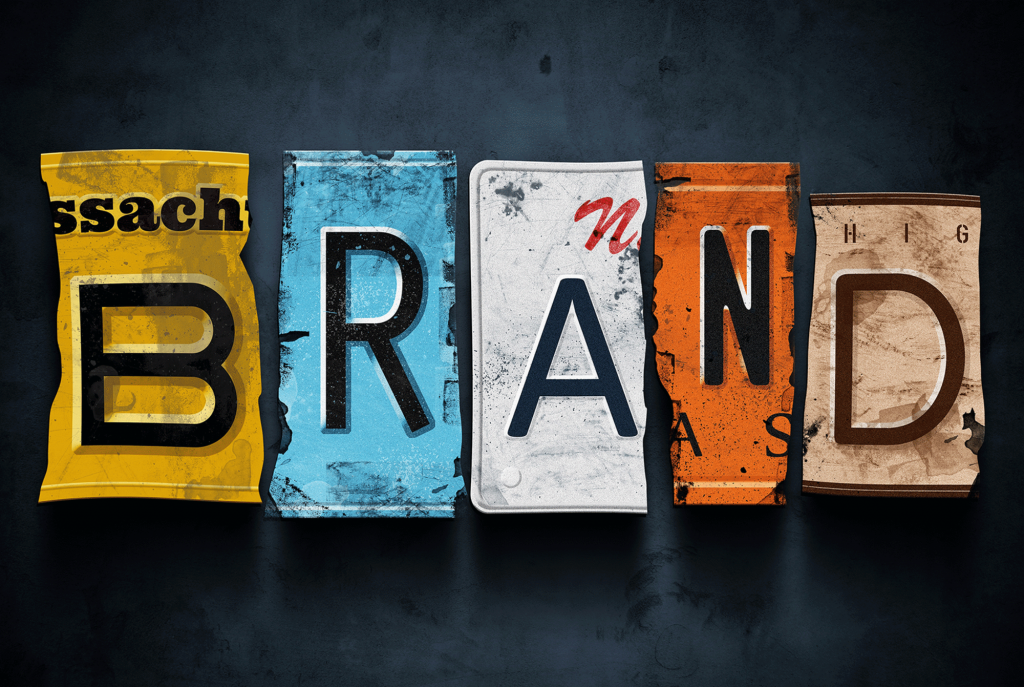 This month Omaha Promos will delve into various tips and strategies for developing a strong brand for your business. One of the most important concepts here is brand consistency. Your messaging and imaging has to be on point and completely consistent, otherwise people are left with the impression you don't care about what you deliver and you don't come through on what your business mission purports itself to be. All this can mean lost relevance in the marketplace and, ultimately, decreased revenue. Long story short, your branding has to be solid and the same, month in and month out.
First, you need a brand or company mission. Without one, and without one that clearly says who you are and what you do, you're rudderless. Next, you need a well crafted set of brand guidelines. What we mean here is, the personality of your brand. Will you take an irreverent approach to marketing your company, or will it be a more formal, buttoned up and corporate approach? From there it's a matter of educating your employees, your team, about your mission statement, your brand guidelines, and how you want to approach the messaging and imagery that will tell prospects and future clients what your brand says about you and your team. Cohesion and unison here is vital. This education process is easy enough when taking on new employees, but for tenured staff you need to reinforce the mission with continuing ed - training - plain and simple.
What about social media? Omaha Promos would caution you to use only those social media platforms that work in conjunction with your brand. Just because TikTok is popular doesn't mean it's a good fit for your organization. As an example specific to the promo industry, Omaha Promos has a presence on Facebook and LinkedIn, but since so much of our messaging is visual, Instagram rather than Twitter could be a better next step fit for us (and others in the promotional products and specialty advertising industry) should we choose to move into additional social channels. Note: It's important to designate certain staffers to hold primary responsibility for social media and brand development. A few well trained employees are more of an asset than the entire team trying to compete for the position of brand czar. 
Omaha Promos brand is one of freshness, innovation, and family-like customer support - we really care about our clients and their success! We are a fourth-generation promotional items and custom clothing supplier. If you can put a logo on it (logos are an important part of your brand's identity in the marketplace!), we can do it. Omaha Promos has the best selection of custom t-shirts, custom pens, custom water bottles and tumblers, custom tote bags, custom coolers, koozies and coasters - the list goes on and on. We will work with you to develop a brand strategy all your own and we'll do it with unmatched Midwest hospitality and great price + selection.
Call Omaha Promos, LLC or Omaha Promos Kansas City today for a free consultation.