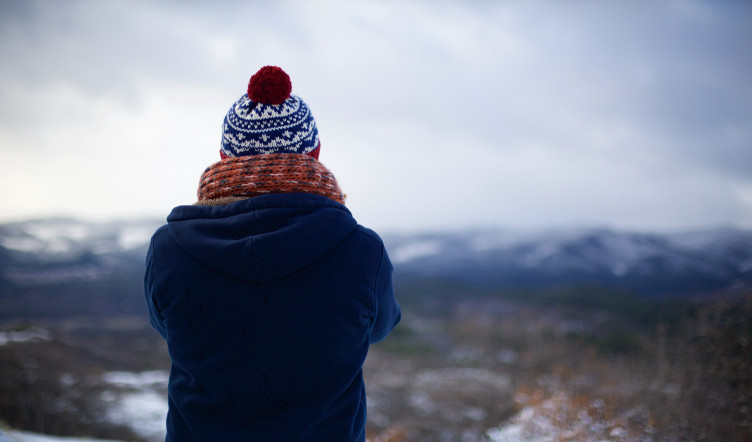 Omaha Promos can create various promotions for your company or non-profit based on a specific marketing need. We source from well over 5,000 different manufacturers and wholesale suppliers, meaning your choices are always broad in scope and with enough variety on pricing to fit any marketing budget.
We're in the midst of a terribly harsh, cold winter. The influenza strain hitting much of America has been shown to be more dangerous than in years past and, sadly, this year's vaccine is proving only 10-20 percent effective. What's the best way to avoid getting the flu aside from the obvious (getting a flu shot and avoiding sick people)? Frequent hand washing, and when hand washing isn't practical or possible, hand sanitizers.
Customized hand sanitizers from Omaha Promos come in a variety of types, sizes, styles and dispensing options. We have sprays and gels, mini-wipes, bottles and pumps. Our hand sanitizers can be purchased in pocket sprayers, credit card size dispensers, traditional bottles, on caribiners, in keychain dispensers, on lanyards, etc.
Other solid wintertime promo items include customized, decorated blankets. Omaha Promos can source just about any blanket your heart desires, from sherpa blankets to stadium blankets, throw blankets and fleece blankets, travel blankets and more. Our travel blankets are especially cozy for your passengers on long holiday road trips.
Beanies remain one of Omaha Promos' most popular wintertime promo items. They're practical and affordable, look good on girls and guys alike, and are an awesome way to show off your brand during the long, cold winter. Omaha Promos offers beanies in both fleece and knitted styles. Omaha Promos specializes in embroidered beanies, just what your company or non-profit needs to keep your employees and fans alike cozy this winter!
Omaha Promos offers a whole line of promotional automotive items too, these make for particularly great customer and employee appreciation gifts during the cold weather season. Everyone should have some emergency items in the vehicle, let Omaha Promos lead the way with any number of our emergency car kits, customized ice scrapers and snow brushes, road side tool kits and cargo boxes to help organize your trunk or the rear of your SUV.
Need a truly unique promo item that will get your logo in front of people while said product offers a useful method to keep wintertime chapped lips at bay? Then you need to shop Omaha Promos' big selection of custom, personalized lip balms. We have balms, moisturizers, bees wax products, all natural lip balms and balms with high UV protection too. We even carry the wildly popular EOS, or Evolution of Smooth lip balm line with a variety of color options and, yes, we can put your company logo on them too! EOS is one of Omaha Promos' favorites in the field because their products are hypoallergenic, dermatologist-tested and gluten-free, with best-in-class ingredients like shea butter, jojoba oil, and antioxidant vitamins.
Lastly but not least on your list of awesome wintertime promotional products are custom coffee mugs! If you're looking for that one item your clients and co-workers will hang on to and use for years on end, it's a high quality full color coffee mug from Omaha Promos. Like an old pair of blue jeans, everyone seems to have a favorite coffee mug. Let Omaha Promos show you our entire line of budget mugs to bistro mugs, camping mugs, Hampton mugs and double wall ceramic tumblers. Omaha Promos has ceramics, stainless steel, plastic and porcelain, the choices are vast and the color and decorating options unlimited.
Winter can be hard. Take the edge off with custom wintertime promo products and promotional items from your local leader in branded merch, custom apparel, corporate apparel and uniforms, trucker hats, screen printed t-shirts and everything in between, Omaha Promos - proudly family owned and operated since 1923!