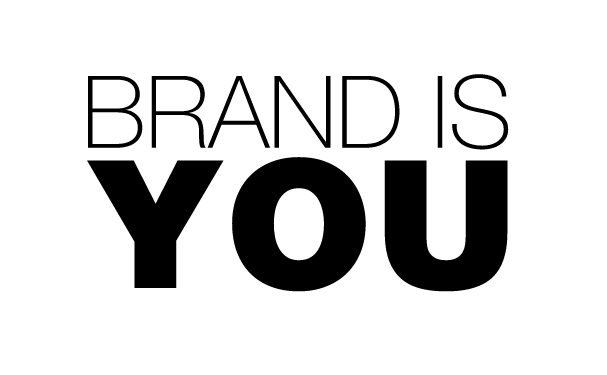 Brand. What's that word mean to you and your business? Ask small business owners this question and you get answers all over the map. Some people think your brand is your logo. Others your company name, color scheme or even your website.
Omaha Promos suggests your brand is none of those things. Yes, of course, your website and logo are important to your business, but they're not your brand. Think of your brand as the intangibles.
Omaha Promos are experts in the intelligent strengthening of your brand and increasing your brand awareness in the marketplace with specially curated promotional products, custom clothing and apparel, customer appreciation gifts, trade show giveaways and a whole lot more, but we'll get into those specifics in another post. For now, Omaha Promos' secret recipe to making your brand stronger!
Purpose
Your brand need a defining purpose. Like, why do you get up and go to work every day? What's your purpose, aside from the obvious, which is making money (duh, businesses are in business to make money, but Omaha Promos suggests there needs to be something deeper, something altruistic as the foundation). And your brand needs to make a promise to your customers and your prospects, particularly in this day and age where consumer confidence is wary and keeping an eye on the budget is a requirement. What's your purpose and your promise??
Continuity
The message your company sends out in terms of how you interact with your clients and prospects, the way you conduct yourself on social media, the tone, the inflection and enthusiasm you convey in your e-mail and phone conversations with people, these all say something about your brand. Could be positive, could be negative, the narrative is up to you. We at Omaha Promos pride ourselves on consistency in our business practices and message. Every element of our brand's marketing is educated, uplifting, enthused, honest, hard working - and consistent - day in and day out.
Flexibility
Another important facet of Omaha Promos' brand is flexibility, not only in our own business development and being good students of our industry, but flexibility with our customer base, with our wholesalers and distributors, with our employees, indeed, with everyone we encounter in business. While consistency aims to set the standard for your brand, flexibility enables you to make adjustments that build interest and distinguish your approach from that of your competition. Be flexible or die, we say!
Loyalty
Omaha Promos most valuable asset as a company is our loyalty to you, our valued friends and peers. Omaha Promos rewards our loyal customers with unrivaled customer support -before and after the sale- and with our commitment to their satisfaction in all phases of their marketing project they entrust to Omaha Promos. We also reward our awesome employees in Omaha and Kansas City because without their combined experience, product knowledge and zeal for building and maintaining relationships with our followers and patrons, Omaha Promos would have a far more difficult time setting ourselves apart from the competition.
Omaha Promos has been in business since the 20s! Fourth generation family owned and operated, a registered woman-owned small business (WOSB) and proud of our Midwest values. Omaha Promos is your one call does it all source for promo items, branded merch, custom t-shirts, custom baseball caps, custom koozies and can coolers, custom golf items and so much more. Call us today, you'll talk to a real life human! Cheers, and enjoy the week!