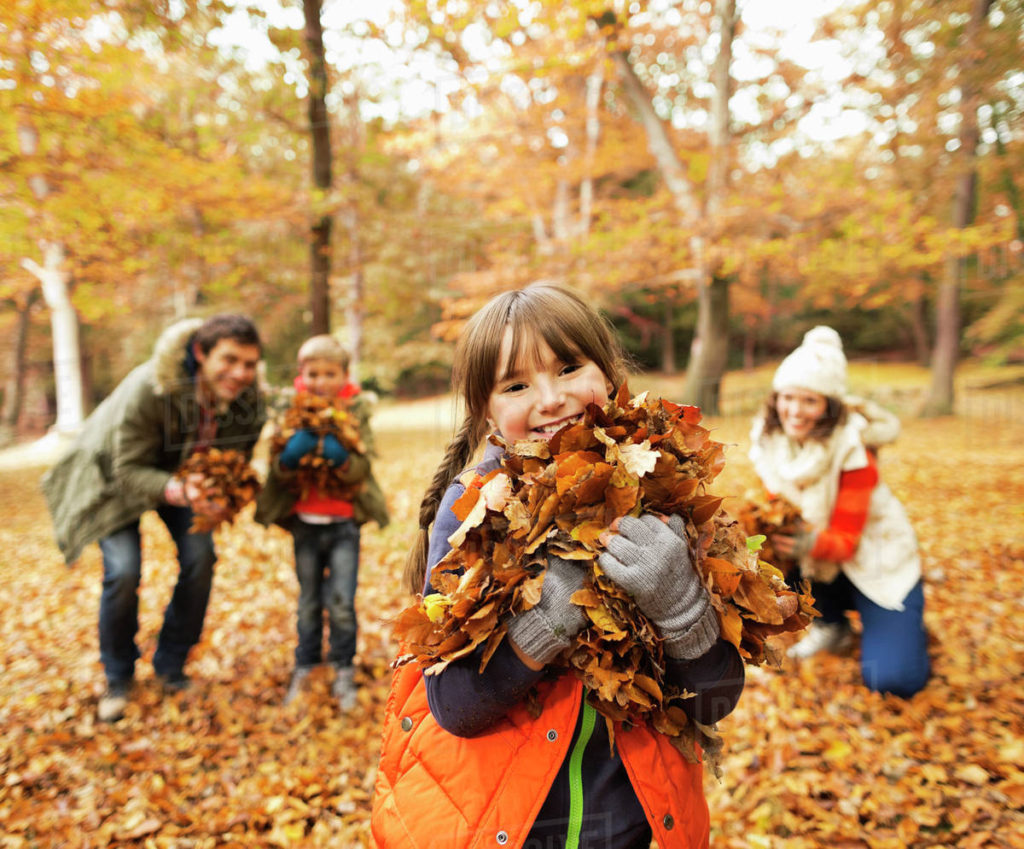 Fall is upon us and industry suppliers are gearing up for America's wardrobe change, cuing up new color palettes, decorating options, fabrics and styles to suit your corporate apparel needs. The manufacturers Omaha Promo sources base their product offerings on the regularly changing demands of our clients. This means Omaha Promos has to have our finger on the pulse of custom clothing trends and fresh ideas in the promotional clothing industry.
Used to be, consumers of promo apparel just went the the flow and accepted what was once considered "normal" promotional clothing offerings, but with today's savvy consumer, Omaha Promos knows people have certain ideas and certain demands as it relates to trends in retail and specific clothing brands they want to mimic when they approach distributors like Omaha Promos for their custom clothing needs.
Omaha Promos will always embrace the basics when it comes to solid choices for your business or non-profit's custom clothing and promotional apparel choices, however, we strongly feel the importance to stay abreast of changes in the industry and to capitalize on certain trends and styles when they become popular. By pairing with Omaha Promos for your custom clothing needs, you know you'll be relevant, you'll look great, and our promo clothing choice we provide will be both high quality and affordable.
Here's a look at some fall apparel trends that are gaining momentum.
Packable Outerwear
Omaha Promos can source you all the popular outdoorsy outerwear options such as North Face, Marmot, Patagonia, Columbia, Eddie Bauer, Carhart and others. We have always catered to an active lifestyle here, but with more and more people wanting lightweight, minimalist and easily packable outerwear, we have expanded our fall outwear options for 2018 to include more water-resistant options, jackets and hoodies that fold in to self-pouches and so on. Multi-season outerwear not only makes a lot of financial sense, but tends to be more practical during the transition time between winter/spring and summer/fall.
Textile Fabrics
Lifestyle sportswear and a new category of clothing called "athleisure" tells us people are becoming more aware of the materials and textiles used to construct their favorite promo clothing and company apparel choices. Omaha Promos offers a diverse apparel selection including tri-blends, ultra-soft options, Sherpa, ringspun cotton and a host of others. Omaha Promos uses special washes and water-based inks on many of these textile choices to soften prints before the final product reaches our client. This evolution started with the ubiquitous T-shirt, as people started rebelling against the thick, rough and boxy 100% unisex cotton, but soft to the touch, high performance textiles are making their way into just about all custom clothing lines Omaha Promos offers, everything from rayons, poly-cotton blends and elastane. Why not go for all day comfort while also looking fashionable?
Colorblocking and Retro Clothing
Finally, colorblocking is making a comeback. Colorblocking is simply the use of contrasting blocks or panels of solid, typically bright color. Promotional suppliers like Omaha Promos are embracing the trend with garments of contrasting pockets, two-tone leggings, hats with different colored brims and so forth. These choices allow brands (and our clients!) to have fun with their custom clothing options. And no better way to take advantage of the colorblocking trend than with retro spirit-wear. Bright colors are back in and convey a sense of youth and excitement. Think: oversize sweatshirts, baseball style jerseys, jackets and even lounge pants.
Omaha Promos will continue to be your industry experts in the promo clothing, custom apparel, corporate clothing and promotional products. Call us today for a free consult!