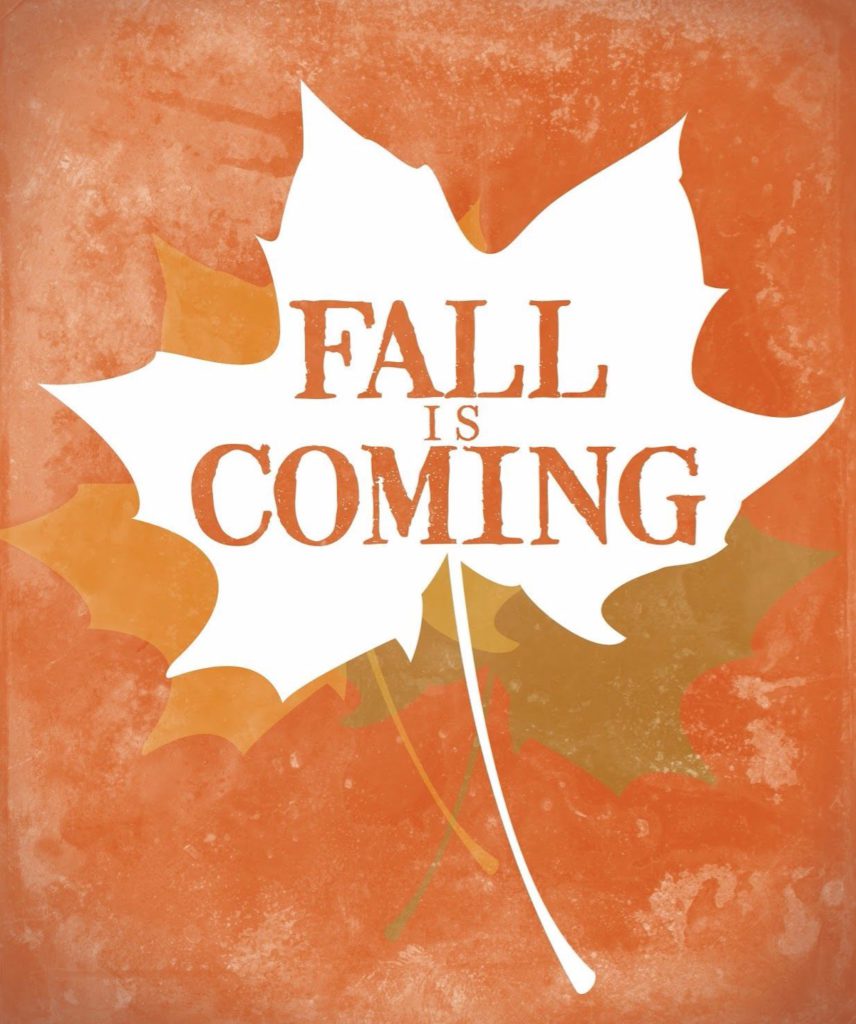 It may seem impossible to contemplate, but the summer heat is starting to wane. Days are getting shorter as well. Thankfully too, America seems to be gaining ground on COVID-19 and working families across the nation are encouraged by the fact our kids are going back to school soon.
Autumn is our very favorite season here at Omaha Promos. Crisp air, cooler temps and less humidity, windows open at night, patio fire pit, chili and other fall soups, and (we hope!) the return of NCAA College Football!
Omaha Promos wants to jump start your fall marketing season with with unique promotional ideas that are a sure fire way to increase your brand awareness in the marketplace. There are so many awesome promotional product categories to choose from, all of which are both affordable and practical.
Backpacks: Omaha Promos offers dozens of lines of top quality backpacks that are perfect for fall outings, sporting events and especially for back-to-school! Ogio, Nike, Adidas and Eddie Bauer are just a glimpse of the many brands we carry, and we can get you virtually any style, size, color or model available!
Travel Mugs: Travel mugs are part of a massive array of customized drinkware made available at Omaha Promos. Custom insulated travel mugs and thermoses go hand in hand with fall. We have the most popular drinkware brands from A-Z and our travel mugs come in a variety of colors and stainless finishes. Whether you're warming up by the fire having or tailgating before the big game, Omaha Promos has you covered on all your insulated drinkware needs.
Stadium Blankets: Omaha Promos' stadium blankets are perfect for fall patio parties next to the fire pit or fireplace, for that fall football games, for outdoor concerts, camping, hayrack rides and more. Choose from fleece, full color sublimation, embroidered, school colors and logos, etc. We have options galore when it comes to promo products!
Sweatshirts and Hoodies: Sweatshirts and hoodies are an autumn custom apparel staple at Omaha Promos! Top shelf brands include Carhartt, Fruit of the Loom, Gildan, Haynes, Nike, Eddie Bauer, North Face and others. We have drawstring, full-zip, pullovers, lightweight to heavyweight fabrics, performance fabrics, vintage styles, all colors in the rainbow, full decorating options and so forth.
PPE (Personal Protective Equipment): Americans are still working to establish a new normal in the COVID-19 environment. Omaha Promos has faith in our nation and we believe we'll get through this, but we are selling a ton of PPE or Personal Protective Equipment to retirement homes and schools, specialized care settings and other small businesses. Omaha Promos has various hand sanitizers, face masks (disposable and custom reusable face masks), multi-function scarves and face gaiters, social distancing floor decals and signage - and more. Please call us for details.
Omaha Promos are your branding, promotional products and custom clothing experts in the Midwest. We would love to collaborate with you on an array of fun and interesting fall giveaways that will keep your name in front of people and increase your brand awareness across the marketplace. So how about some examples of fall promotional items giveaways!