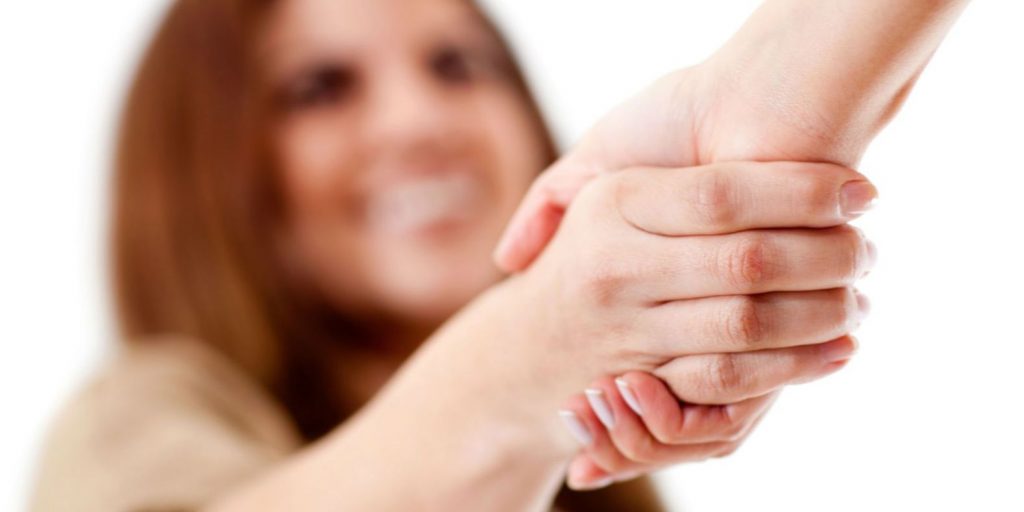 Omaha Promos is a small business doing big business. This company has been around, family owned and family operated, for going on 100 years, but some things never change, namely, our commitment to building and keeping your trust as we identify promotional product marketing and custom clothing options for your clients, staff and fans.
The way we approach this goal of trust building is multifaceted. The first thing is, Omaha Promos is authentic. A pretty simple concept really, but common sense isn't common to all in business. The bottom line is, we are who we are and we accept people for who they are. We give you our unvarnished truth as it relates to your marketing strategy through the use of branded items, your logo and identity wear, and we are authentic enough to send you to another company on the RARE occasion we know we aren't the best fit for you and your hard earned dollars.
Aside from authenticity, Omaha Promos operates under the belief the next most important tenant of business is to be loyal to our clients. Many of our customers have become valued friends of ours, and we always have our friends' backs! This means we always strive to keep our margins low and customer service high, even after the sale. Again, showing a little vulnerability here, but we're not infallible. Companies sometimes gaff, and while those occasions are exceedingly infrequent, we never leave the customer hanging or feeling like they're going to be on the hook for the error. Whether it's custom promo items, custom clothing, custom uniforms or anything with a logo, Omaha Promos will always correct a deficiency in your order and do so in a way that exceeds your expectations.
Another way Omaha Promos is committed to earning and keeping your trust is through our innovative approach to promotional marketing and managing your brand. We have done some extraordinarily exciting marketing jobs for companies ranging from investment firms and liquor distribution outfits to colleges and hospitals and just about every industry you can think of in between. We have done custom wrapped kayaks and snowblowers; we have an incredibly cool line of custom vintage trucker hats that are wildly popular these days; we do performance outerwear custom decorated with your logo; we are experts in all things custom t-shirts and screen printing; we sell scads of can coolers, bottle coolers and koozies; Omaha Promos does green promotions and renewable promotions; customer appreciation gifts, and employee incentives and awards. Indeed, the number of ways Omaha Promos can increase your brand awareness in the marketplace and get your name and logo out into the wild for all to see is myriad and diverse because we're not cool with sitting still. Said another way, if you're not getting better, you're getting worse, that's why Omaha Promos are committed to innovating on your customers' behalf!
Lastly, Omaha Promos listens to YOU, our valued customer. We don't stop working until you're 110% satisfied with your project. Your concerns are our concerns. It will be that way as long as we're around, and we're in this for the long haul. Omaha Promos, established in 1923!